Superannuation (or super) is money set aside while you're working in Australia, so you'll have money to live off when you retire. An employer must pay the employee super to the nominated super account. Please note that you should make your regular super contributions to comply with the law if you are self-employed.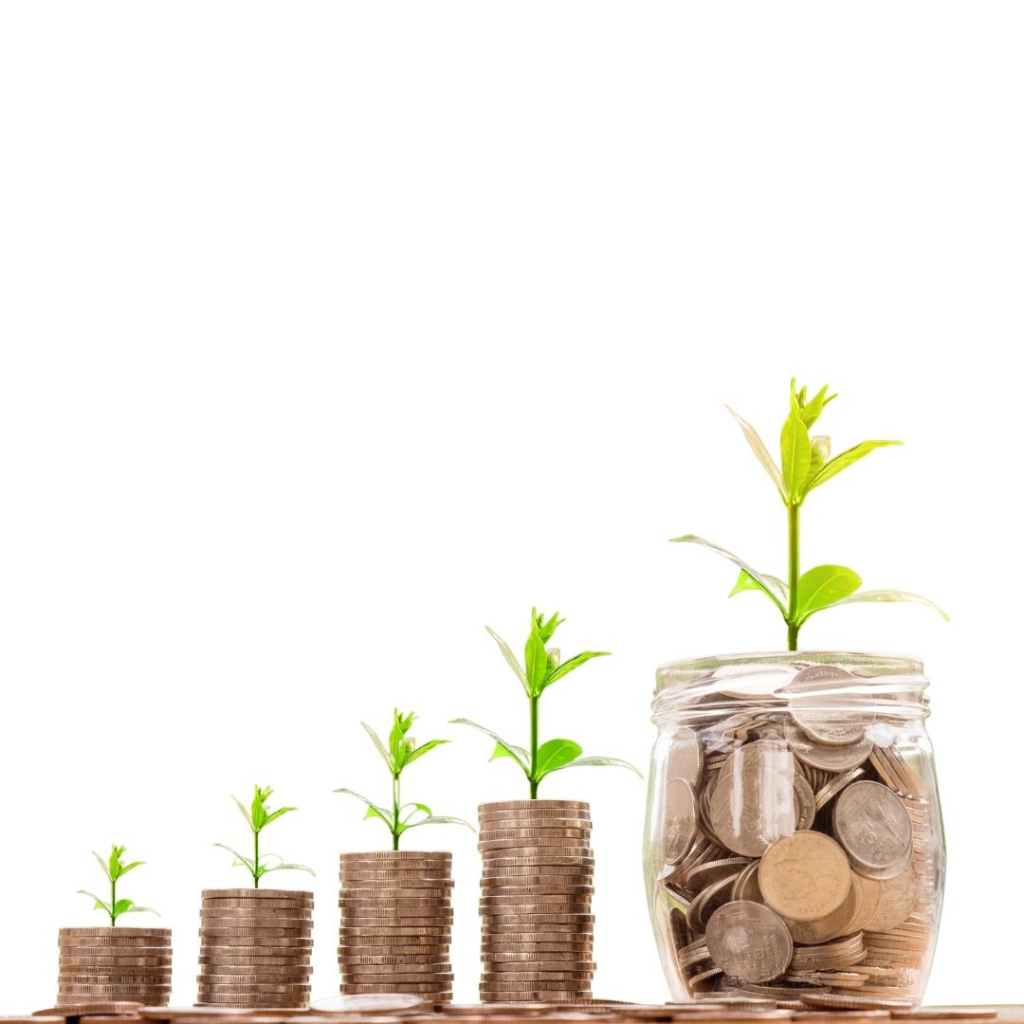 How does Superannuation work?
The super is a percentage of your salary paid into the nominated super account for every issued payment. Your super fund then invests this money intending to help your retirement savings grow and for you to get the best possible retirement outcome.
How do I know if my employer is paying my super?
If you are working and earning $450 or more per month, your employer is obligated to pay your super. You can verify your employers' contributions and discriminate those payments between salary, taxes and Super on your Payslip. However, your employer should be paying 10% of your before-tax income to your super. 
How do I choose a Super fund?
If you do not have a super account, you have two options: allow your employer to open an account for you with the super fund of their preference. Otherwise, you can compare the available options and see which one is the one that performs better and has the most reasonable fees. The Australian Taxation Office has created a comparison tool to help all citizens with this process. To compare super funds, click here. 
Essential considerations for you to remember,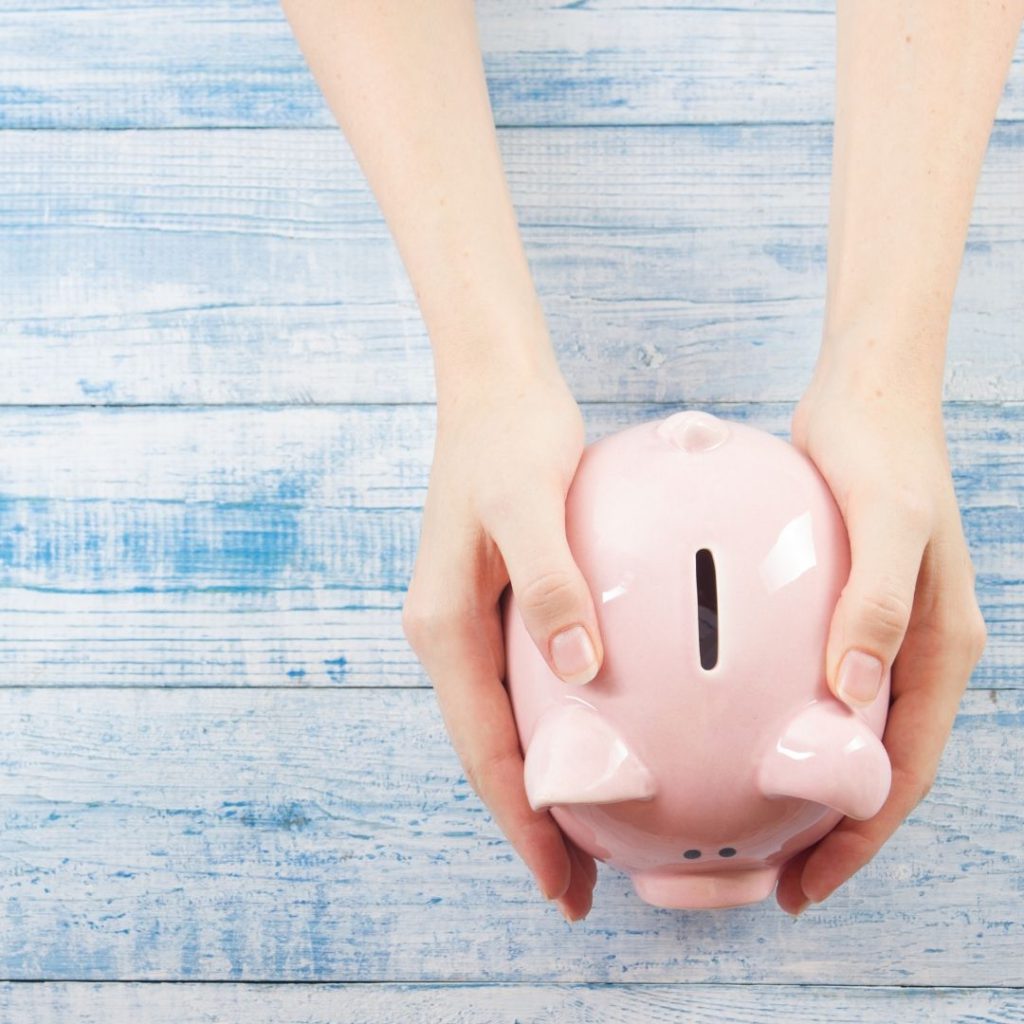 Make sure you only have one super fund to avoid paying extra fees.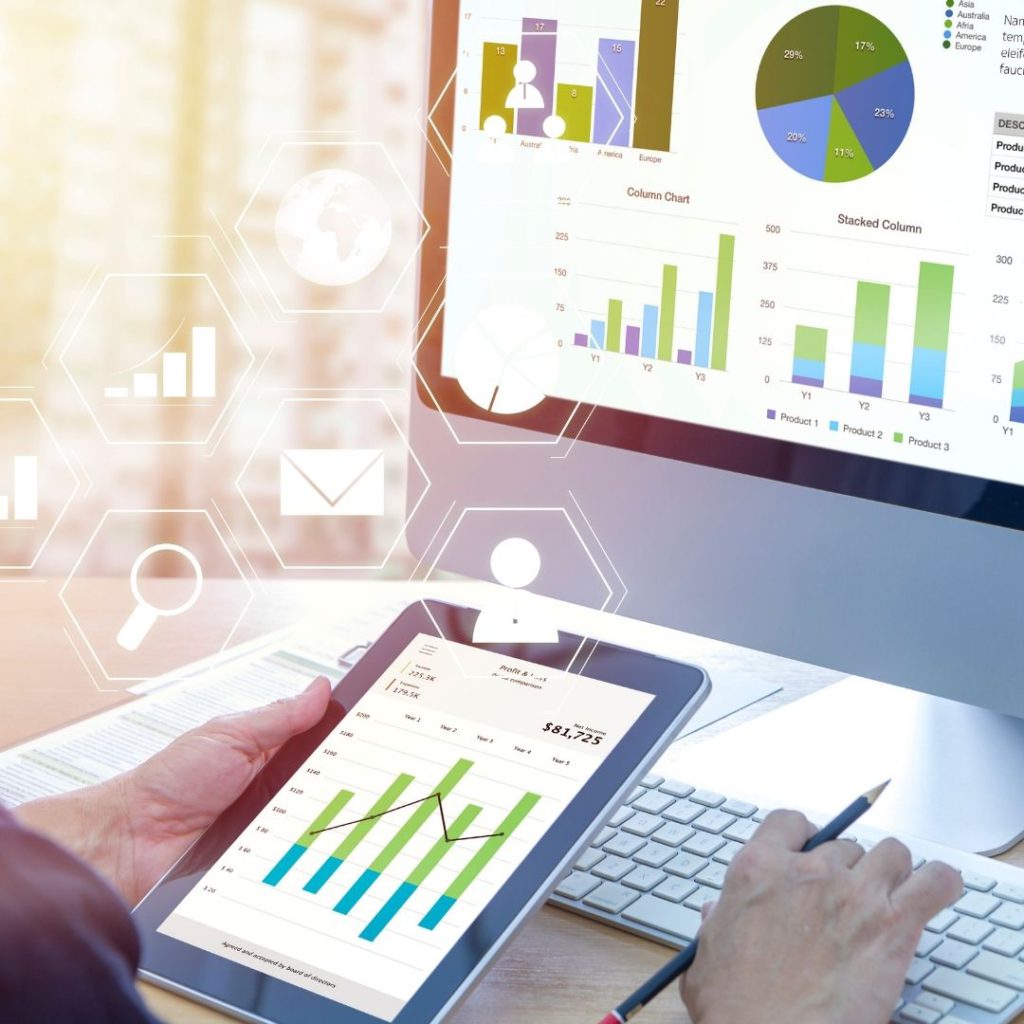 Monitor your Super fund's performance and fees to ensure they are investing your money wisely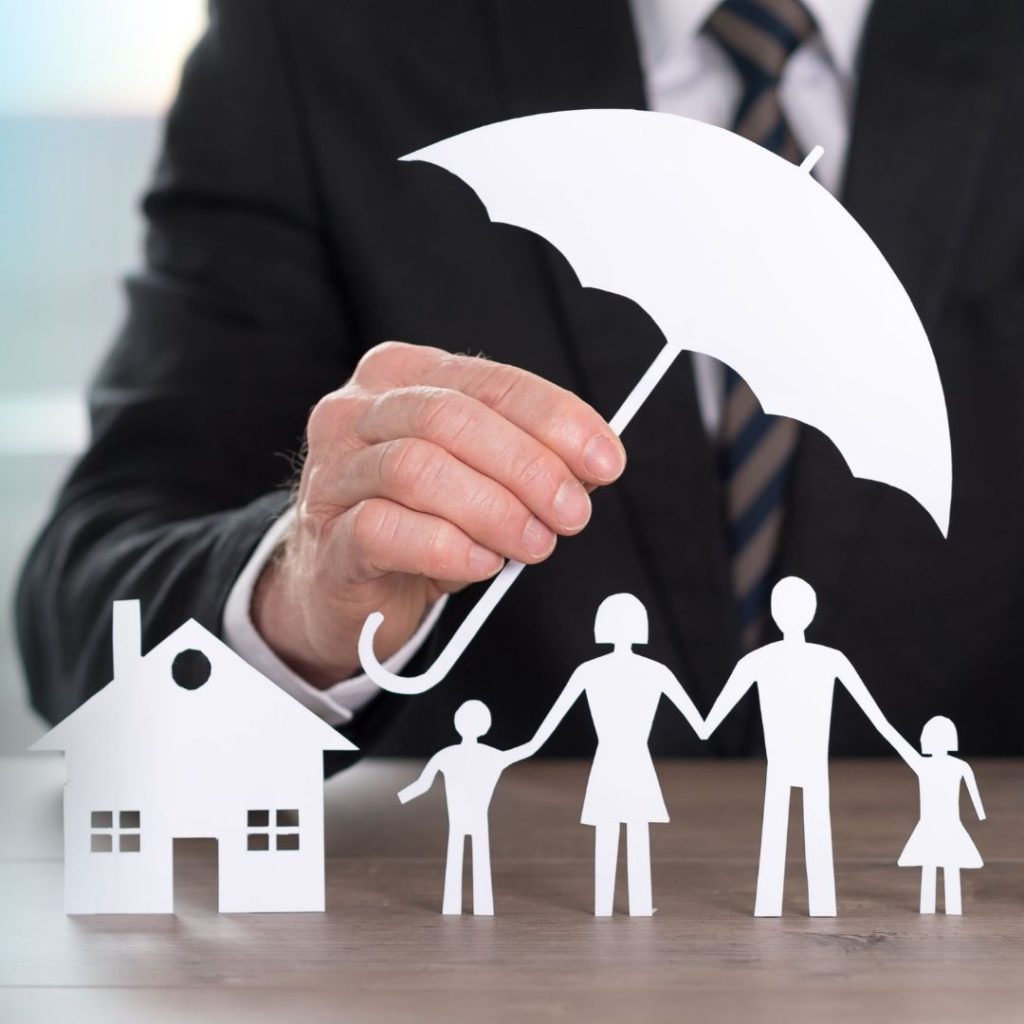 Cancel the insurance that you do not require. 
I do not know who my Super Fund is - how do I find out?
What happens with my Super when I leave Australia? 
Once you have departed Australia, you can lodge a claim to receive the 'Departing Australia Superannuation Payment' or DASP. 
You may be eligible to claim your superannuation money only if:
You were on an eligible temporary resident visa (eg. overseas student visa), and your visa has expired or been cancelled.
What information do I need to receive the DASP?
Before you leave Australia, you need to collect enough information to make your claim. Please consider the following list as a starting point. Still, feel free to confirm the information provided with an accountant or directly with the Government to avoid any difficulties during the submission.
Your Superannuation provider's Australian business number (ABN)

Superannuation product name

Superannuation fund number (SFN)

Your Member/Account number

Superannuation product identification number (SPIN)

Superannuation provider's Client ID

Date you joined the superannuation fund

Your employer's name

Your employer's address

Your Employment dates (from/to)

 If you have more than $5000 in your super fund

 you must complete Form 1194 Certification of Immigration Status from the Department of Home Affairs ('Immigration') website: 

http://www.immi.gov.au/allforms/pdf/1194.pdf
My visa is still active, but i left Australia and I do not intent to return. Can i claim my super?
In this case, you will need to ask the Australian Government – Department of Home Affairs to cancel your visa before you are eligible to lodge your application for DASP.
Important Disclaimer:
This information does not constitute legal advice. This information is primarily a summary of the information provided by the ATO and other available sources to help International Students solve their most common enquiries.