English Courses​
Vocational Training Courses
Higher Education
English Courses​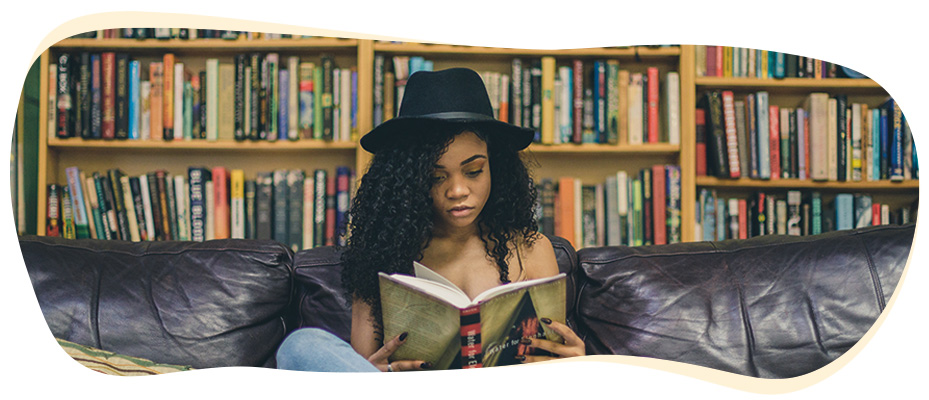 Whether your goal is to improve English or to study something else, it is a good idea to do an English course first. After that you can move to an exam preparation course and take one of the following exams: IELTS, TOEFL, PTE or Cambridge. It will also make it easier for you to transfer to a university.
If you want to study English full time in Australia, you have to apply for an ELICOS (English Language Intensive Course for Overseas Students) Student Visa (subclass 500).
Why do I need to learn English in Australia?
 General English courses can help you:
develop your reading, listening, writing and speaking skills;

become a more fluent speaker of English;

expand your vocabulary;

improve your use of grammar;

improve your pronunciation;

learn communication strategies and conversational skills.
When can I start the English course?
General English and IELTS Preparation courses start every Monday. Cambridge and Academic Preparation courses start on certain dates because they are divided into 4-10-12 week blocks. Get in touch with us and we'll check the next available start dates.
General information
Before starting the English language course, international students are required to do a placement test so they can be assigned to the class appropriate for their level. The courses last from one week to 12 months and you can choose the length of your studies. Classes are held 4 to 5 days a week which makes up to 20-25 weekly hours. In most English schools there is a choice of morning, afternoon and evening classes.
How much do I have to pay for the English course?
The fees for the English language courses vary greatly (from $180 to $420 per week) and depend on the following:
the school

the level of English (Beginner to Upper-Intermediate)

the type of English course (e.g., General English or Exam Preparation)
We often have special deals so get in touch with us to get the best price.
How do I know which English course is for me?
It depends on your goals in Australia and your current English level. Have a chat to us and we'll discuss your plans and help you choose the right course.
Are you wondering what your current level of English is?
Test your English level for free and you will get your results within 72 hours.
Apply For Visa
Vocational Training Courses
Higher Education
Contact us whenever you
have

questions