LinAs is an education agency for international students, especially students from Europe. We have 12+ years of experience helping European students get the most of their adventure in Australia.
We're specialists in the successful student visa process.
We have already helped 7000+ international students in Australia to make their stories a success because we always have great deals for international students.
LinAs has all the up-to-date knowledge of how to help international students to find the most suitable studies and courses.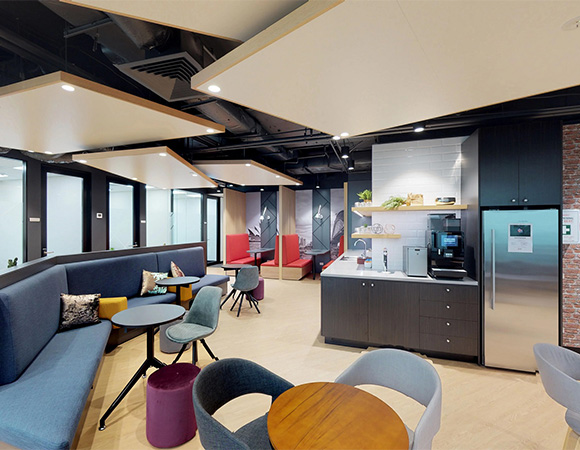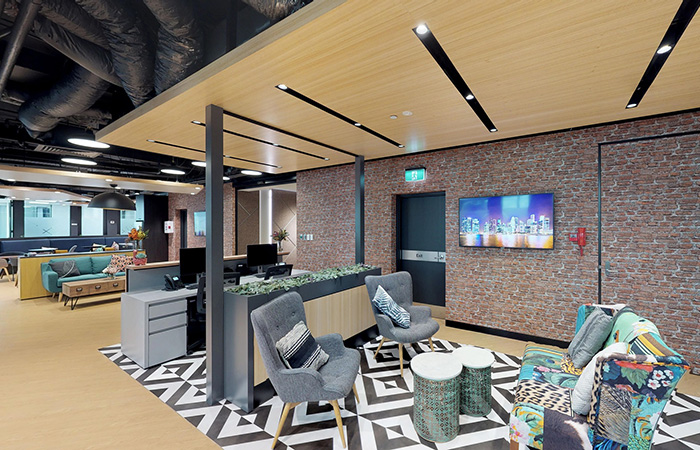 We will help you to find a path to work and live in Australia. 
Our customer service is the key priority. We are available 24/7 to our customers.
Our expertise – your satisfaction. Let us do what we know best – help you to create a success story in Australia.
Once you open the door you are part of the family so you are always welcome to hang out in our office whenever you have a spare minute.
Contact Us whenever You
have

questions