Let's Discuss the Initial
Cost of Studying in Australia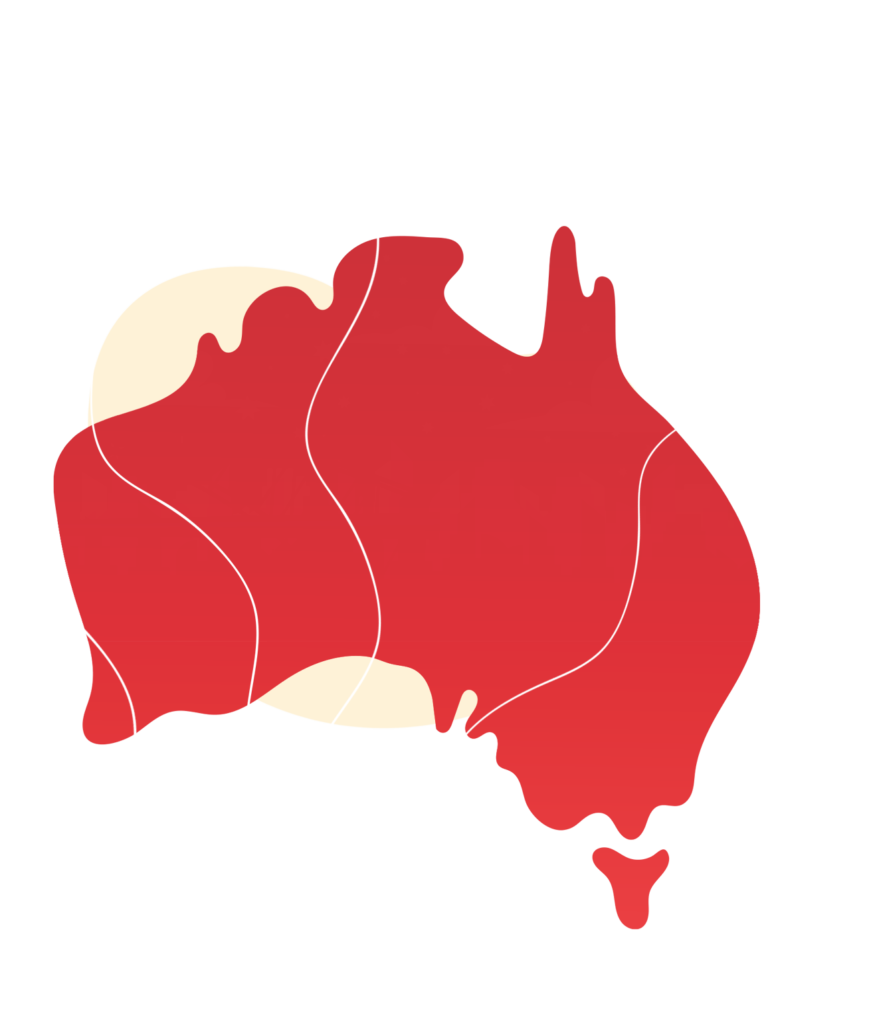 How much would it cost
me to live in Australia?
Average living costs depend on many factors. Our basic needs are a roof over our heads, food and transportation. While food costs are similar in most cities, it is assumed to be between AU$80 and AU$200 per week depending on how much you eat out. Accommodation prices vary widely from state to state. As an example in Adelaide (South Australia) room rental prices start from AU$160 a week and you can get your own house for as little as AU$300 a week! While in Sydney weekly rent for a room is between AU$200 and AU$400.
The minimum wage in Australia is AU$19.84 per hour, but many popular casual jobs pay even more. This means that you will be earning a minimum of AU$400-AU$500 a week. The Department of Immigration and Border Protection estimates that it costs $382 per week ($19 830 per year) for an overseas visitor to study in Australia.
Learn more about living cost in Australia  Here
Contact Us whenever You
have questions

or want to get a free Consultation