Living in Australia is guaranteed to be a fun and exciting experience. It offers endless opportunities, and the culture is fascinatingly multicultural. Interning in Australia does not stay behind; people constantly learn inside and outside the office while exposed to different environments and ways of thinking. Every day has its highlight, and what's more, you will never get tired of exploring your new host environment.
Australian Internships are available throughout the year and all around the country. However, major cities like Sydney, Melbourne, Brisbane, Adelaide, and Perth will have more business-oriented internships. At the same time, wildlife or environmental research are most likely to be found at the Great Barrier Reef or in Western Australia.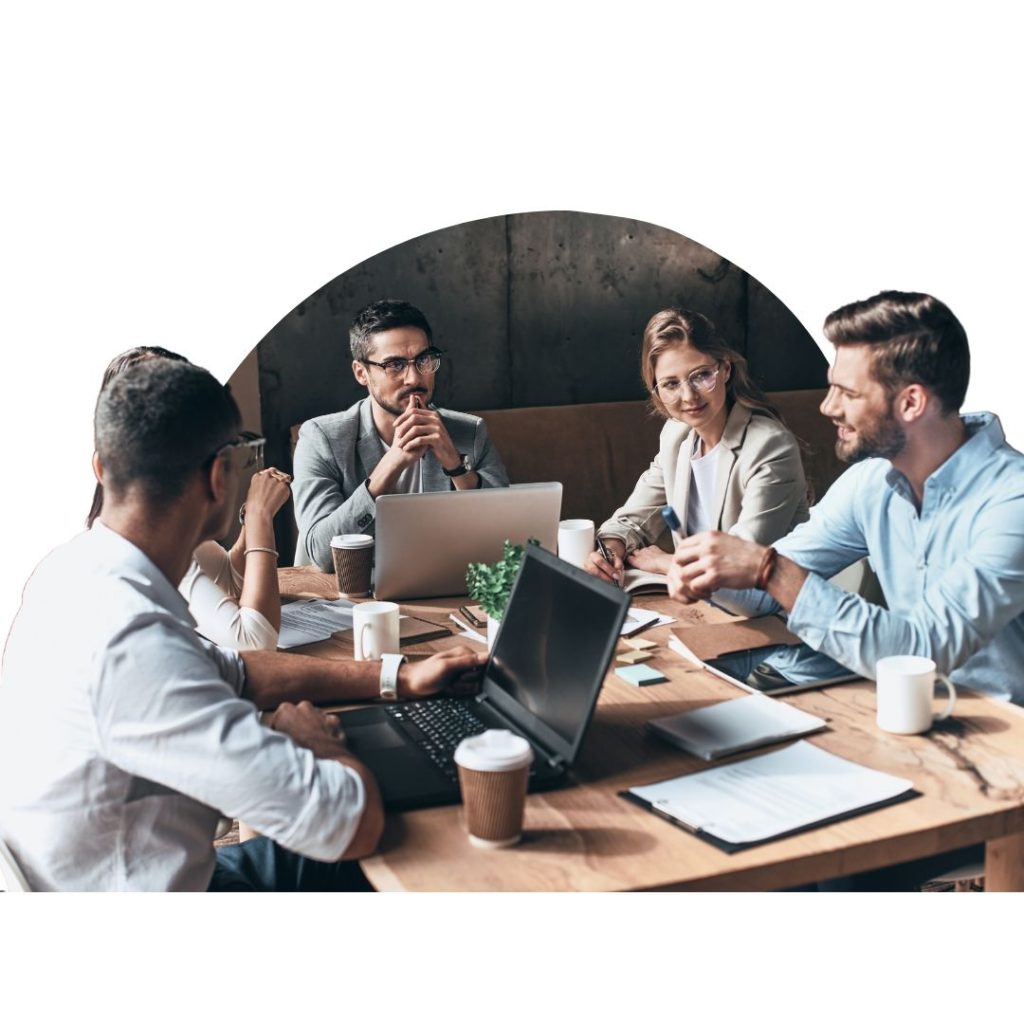 How do I find a suitable Internship for me?
Three main ways to secure an internship are through an internship program provider, Universities career and training departments, or a major job search platform, such as SEEK, and CareerOne.
If you would like to proceed with an Internship program, we have listed a few of them here for your reference: The Intern Group,  Intern OZ and Intern NZ, Australian Internships, INTERNeX International Exchange,  CareerUp and Jobted Australia. Be mindful of checking their previous customer feedback and the alignment of their offerings to your career goals.
Universities in Australia have career and internship programs available to current students and alumni to ensure they get their feet in the workforce and grow within the industry. Please contact your University and inquire about the career and Internship advisor to secure your career development in Australia. 
Are Internships paid or unpaid in Australia?
Fair Work OMBUDSMAN, the legal and regulatory body of employment interactions in Australia, defines work experience and internships are types of on-the-job training. They can span different lengths of time and can lead to ongoing employment. They can be unpaid or paid based on specific parameters, such as: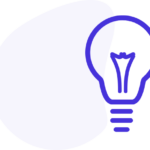 Unpaid Internship
Must not last longer than specific periods (i.e. 3 or 6 months) and should include both benefits for you and commercial gain for the company.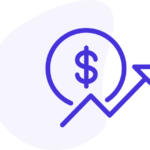 Paid Internships
Covers all tasks and work that a paid employee would usually do. This indicates an employment relationship, and the employer should pay the trainee for the hours it works.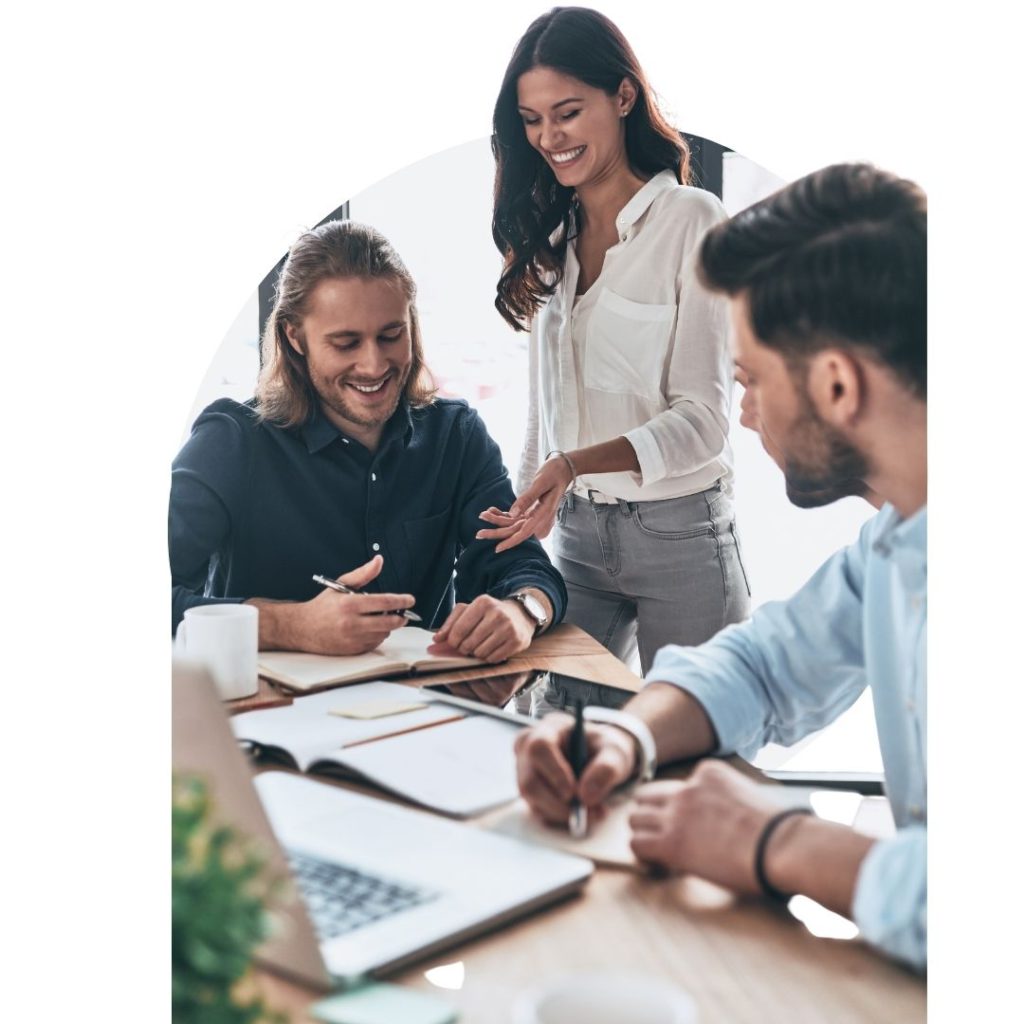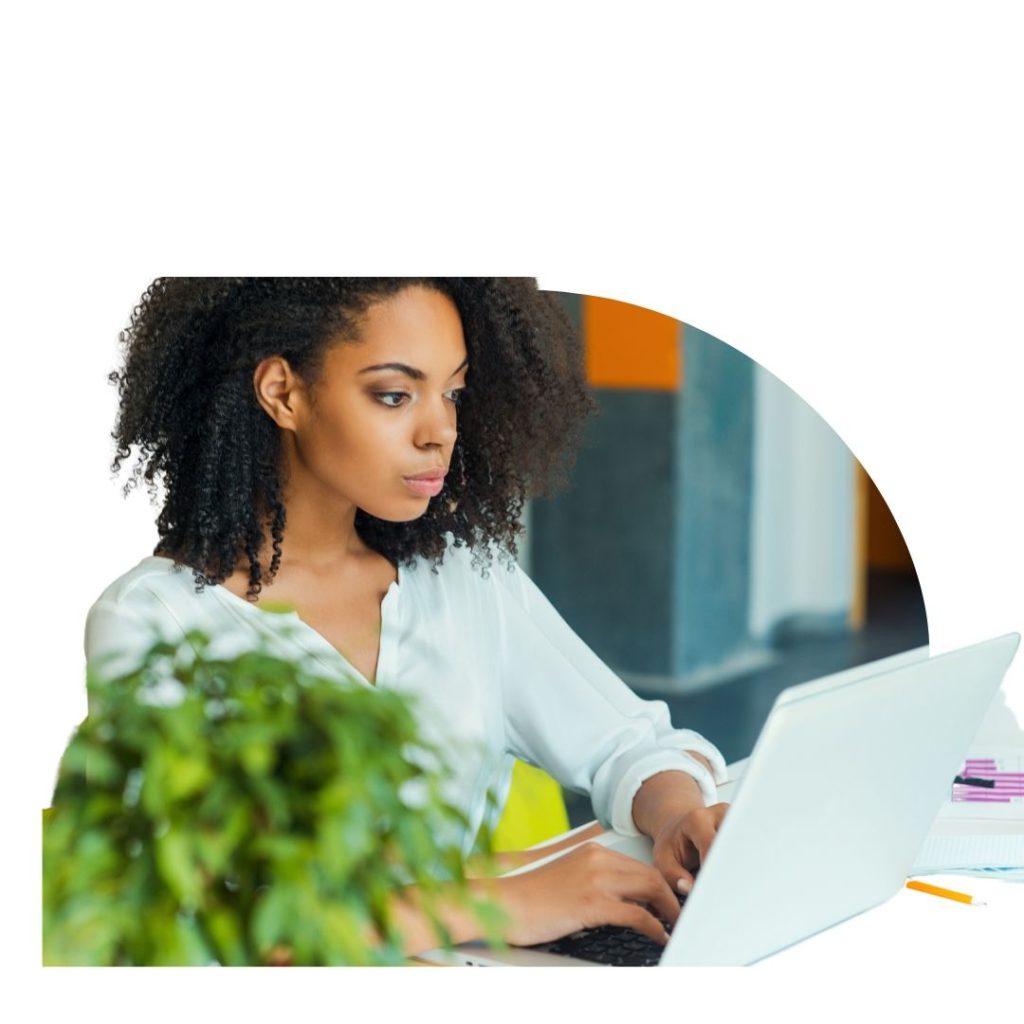 What visa do I need to have if I would like to pursue an internship in Australia?
There are three visas you can aim for when applying for Internship programs in Australia. If you are a student in Australia, you can participate in internships, and other paid work for up to 40 hours a fortnight during the teaching period or 40 hours a week during holidays. If you hold this visa, you are eligible to engage in both paid and unpaid internship programs that do not require you to commit more than 20 hours a week. 
On the other hand, if you are between 18 to 30 years old (or up to 35 for Canadian, French, and Irish citizens) and belong to an eligible country, you can apply for a working and holiday visa in Australia. This visa type will allow you to work full time for the length of your visa, including internships and any other form of employment relationship. 
Finally, if you are overseas but would like to gain some work experience in Australia, you can apply for the Training Visa. For this visa, you will need an employer to sponsor and nominate you. It should be a lawful Australian organization, a government agency, or a foreign government organization. To learn more about Eligibility and Obligations for both the sponsor and applicant, visit the Department of Immigration and Citizenship website.