Internationally approved English Language Proficiency test is required for study, work and migration purposes. In Australia, PTE, IELTS, TOFEL, OET and Cambridge are recognised for further education and immigration processes. However, the preferable and most taken exams are PTE and IELTS, respectively. 
Deciding what exam is best for you, its simply a personal decision that relies on the exam fees, delivery form or the overall sentiment around its difficulty levels. Despite all this exam assess the same 4-components, listening, reading, speaking, and writing; the way you approach responses vary between them. Therefore, exam preparation is crucial!
Academic exams might not provide accurate scores on a person's proficiency in English as some multiple settings and factors that might affect a student´s performance. Native English speakers have failed these tests and many internationals have presented them more than once. However, attending preparation courses and training exams could boost your scores to achieve your goals sooner. 
PTE has gained popularity in the last three years. The usage of earphones, the private space in which you fill your exam and the fact that it relies on computer-based technology have contributed to its rising preference. Students seem to get better scores through this assessment than others, such as IELTS – as they are not exposed to big stress levels and crowded rooms. Attendees seem to have better time management skills as they always have a clock in their visual range (screen).  
After having listened to our members' experiences and understood their needs. We have partnered up with the only PTE centre in Australia to ensure our members have access to affordable PTE training. We aim to help LinAs' members to achieve their English requirements and goals.
Get in touch today if you want to access this exclusive opportunity that has been made available to LinAs´ members!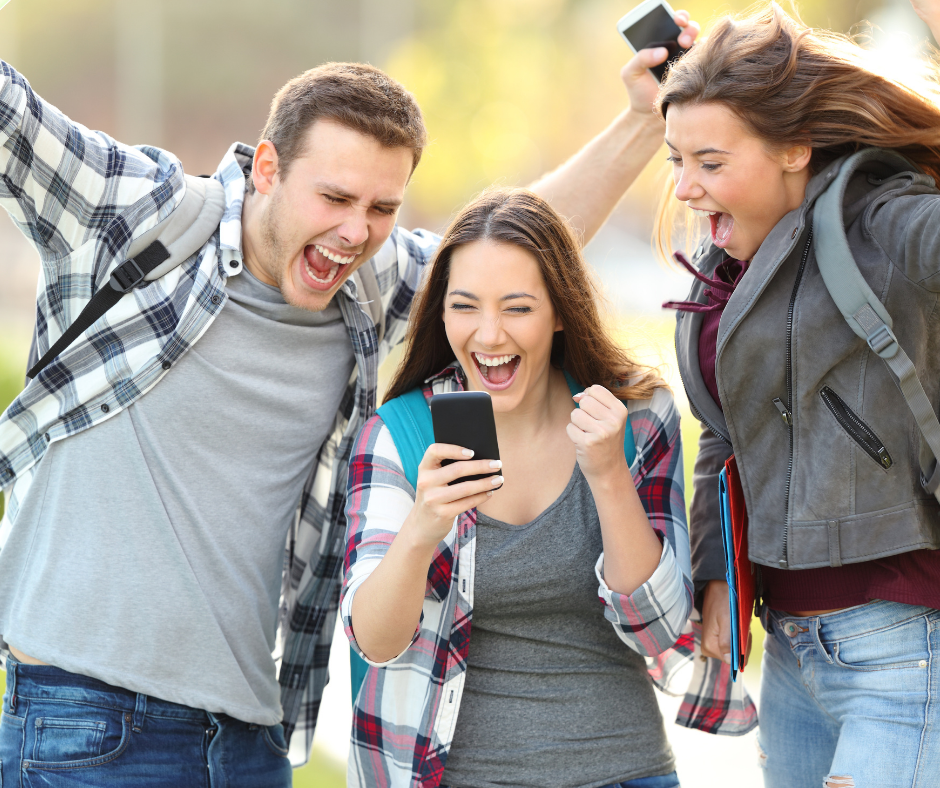 The Ultimate PTE Academic Test Camp
Delivered by the

only PTE centre in Australia

– Native English Teachers that advice students individually.

Classes of 12-18 people 

No lock-in contracts + No setup classes

= Be part of the course as long as you need it too and schedule your classes as it suits your lifestyle. 

20 hours per week at the lowest Market price –

$4,75 per hour