Settling in another country is always full of excitement. However, it can also be quite challenging when juggling work, study and tight budgets, at least at the start. , This is why, we at LinAs, have created a list of free apps and tools that any international student and a temporary visa holder must know and use to enjoy its Australia Experience to the fullest. From the best deals and bargains to outstanding academic achievements.
Meetup: Local Groups and Events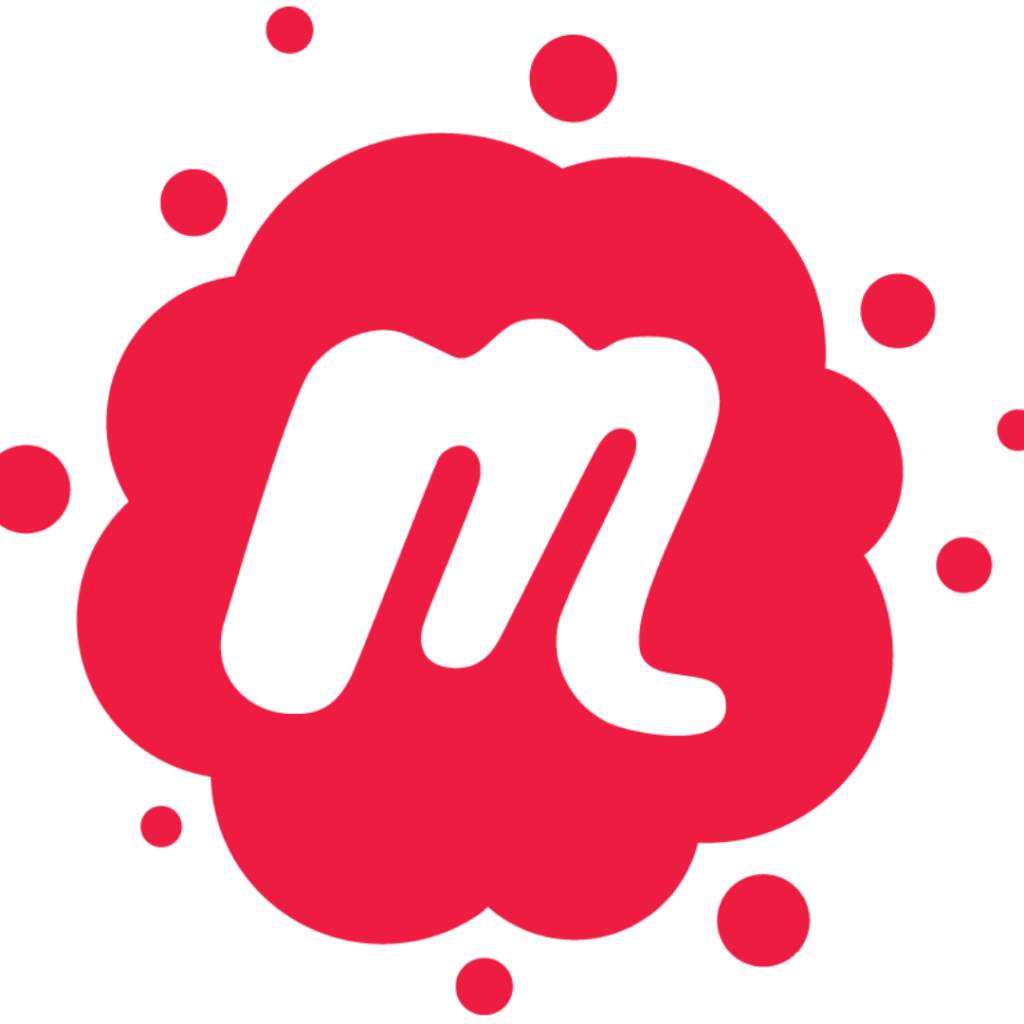 Whatever you're looking to do this year or whatever interest you have, you can always sign up on Meetup to meet people, make friends, find support, grow a business, and explore your passions. Meetup offers a wide variety of groups and events that you can join to have some fun. From dining, pub crawling, book readers, singles, couples, photography, outdoors, sports, sceneries, hiking, and fitness… on MeetUp, you will find different ways to explore Australia and get lost within its locals.
Alternatively, depending on your location, the Department may make the refund by another payment method.
TodayTix :Last-minute Theatre Tickets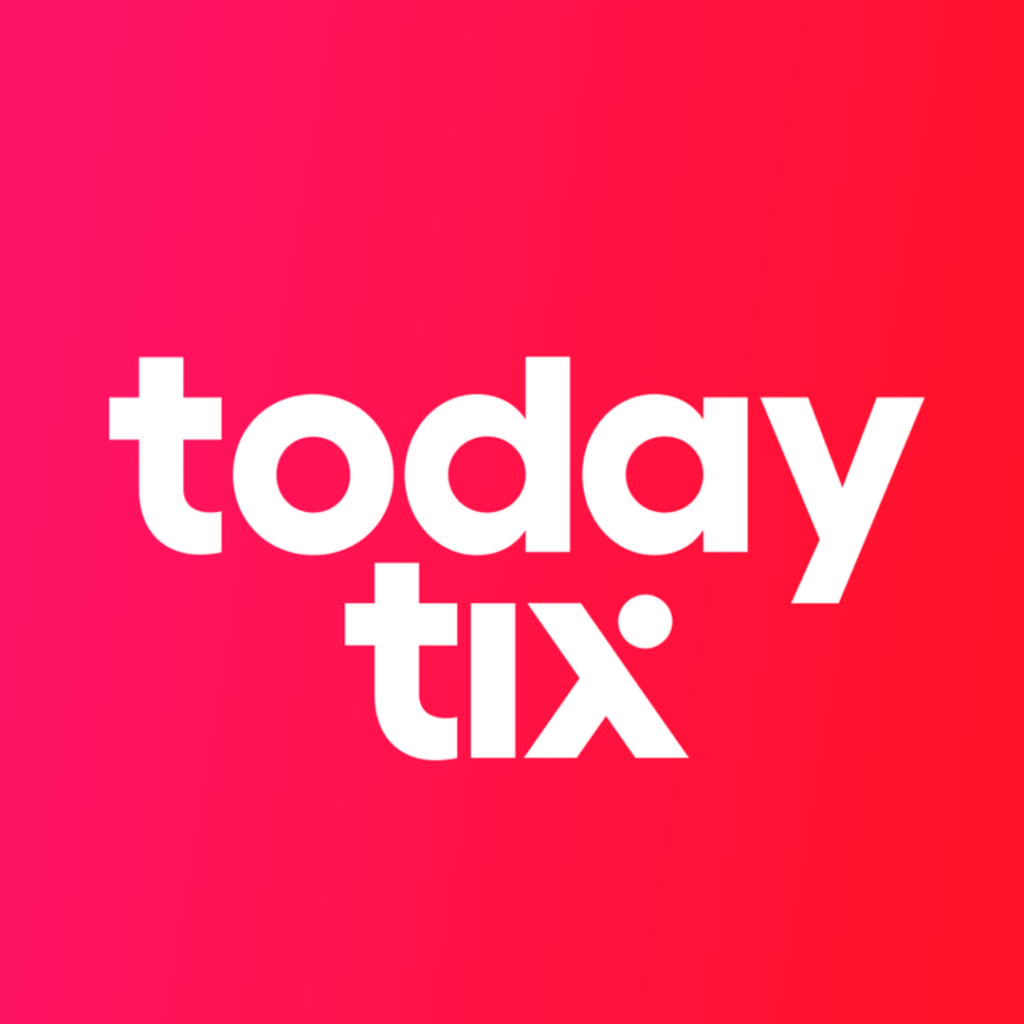 Use TodayTix to book last-minute theatre tickets at the best prices for Sydney shows. Between you and me, you can easily attend a show at the opera house and any other outstanding cultural events and live performances for $45. All available performances are listed, and there are plenty of chances to get a fancy date out with your peers and, even more, enjoy your Australian experience to the fullest. 
Bridj NSW : Alternative Public Transport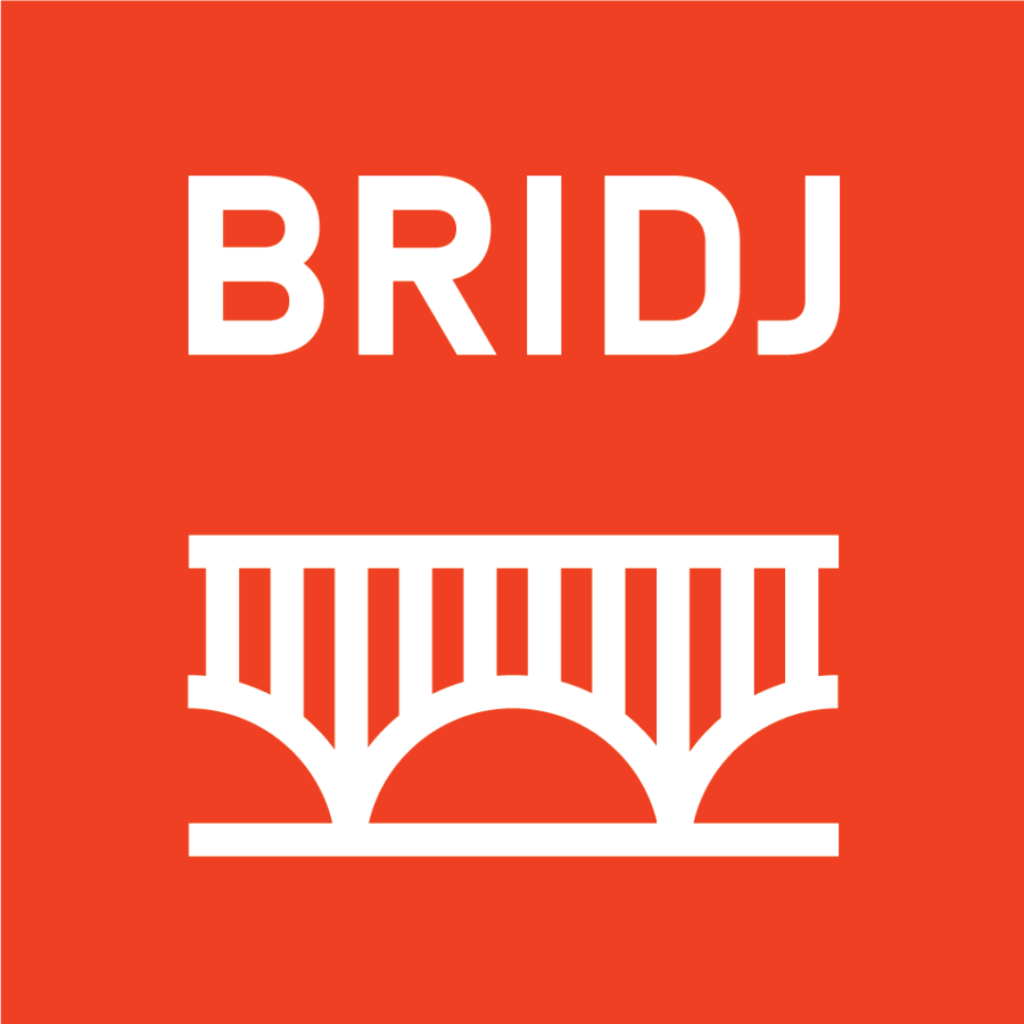 If you are located in Sydney, you can get a huge advantage of Bridj NSW. This is a powerful tool offered in conjunction to NSW public transport. It provides alternative bus routes for those areas in the outer west where services are not as frequent and convenient. You can book your ride and drop off point based on the nearest bus stops, and you are all good to go to your designated destination for as little as $3.
Frugl Grocery: Shop for less!
Frugl Grocery is an Everyday Grocery App. This is a revolutionary and handy tool for you to shop smartly. It allows you to scan the product' bar code, and you will have access to a comparison price list between retailers. You can also create a shopping list and share it with your housemates to avoid over expenditure.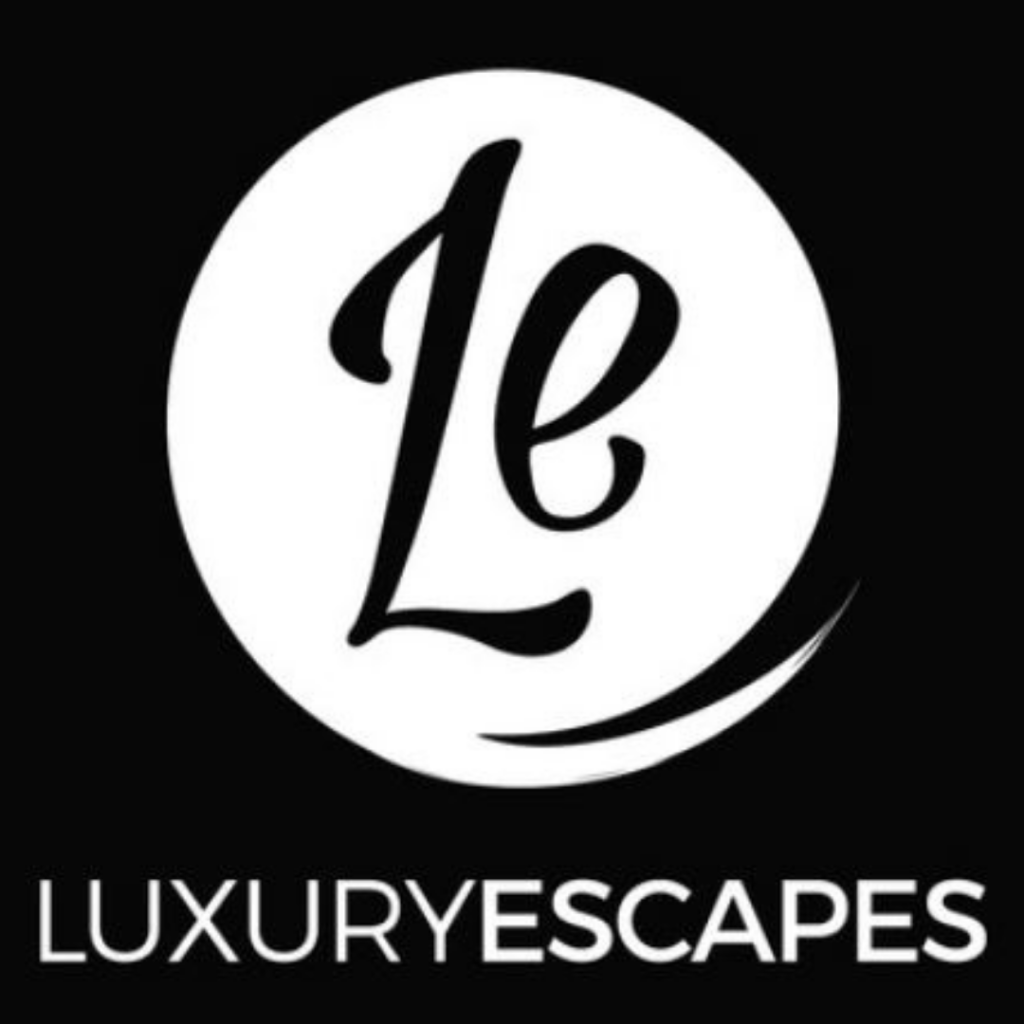 You might have crossed paths with this app in the past as it is available worldwide. It brings you access to the world's best escapes at affordable prices. You must travel within a certain period of time, so if you are planning your holidays in advance  – this could be quite handy for you to explore Australia most luxurious destinations and venues at unbeatable prices. 
EatClub : Restaurant meals up to 65% off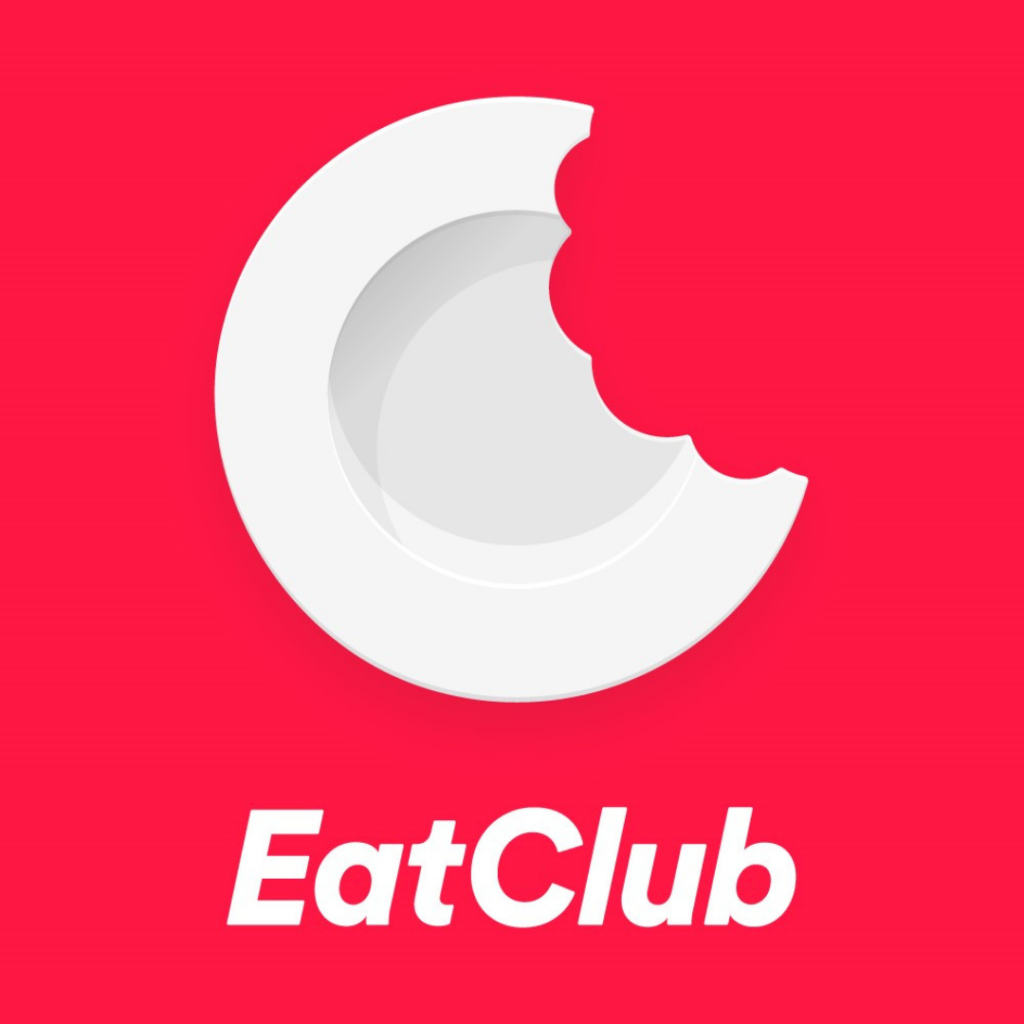 Eatclub offers Last Minute Restaurant deals around Australia. It allows restaurants to immediately upload last-minute deals throughout the day or night at an off-peak or slower period. All the app's users will receive a notification with live deals in two seconds, and you can redeem them, either take away or dine-in. Offers go from 30% to 65% off in the available offers, and you can easily enjoy a proper restaurant meal and service
Cash Rewards : Shop and Earn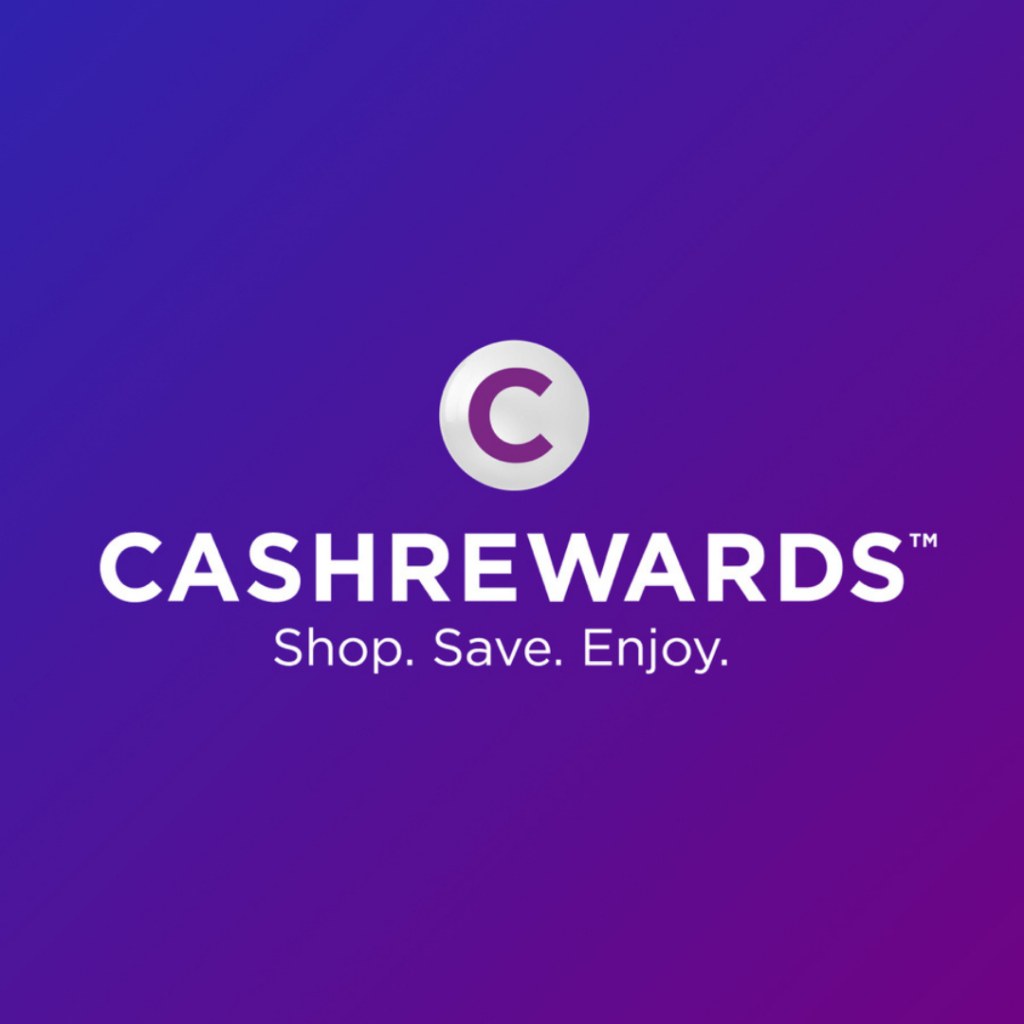 With the Cash Reward app, you can shop as usual, Online or in-store and get Cashback at over 1,700 of Your Favourite Brands. You will unlock great deals and enjoy super savings every time you shop, continually getting more for less.  
Canva: Graphic Design Tool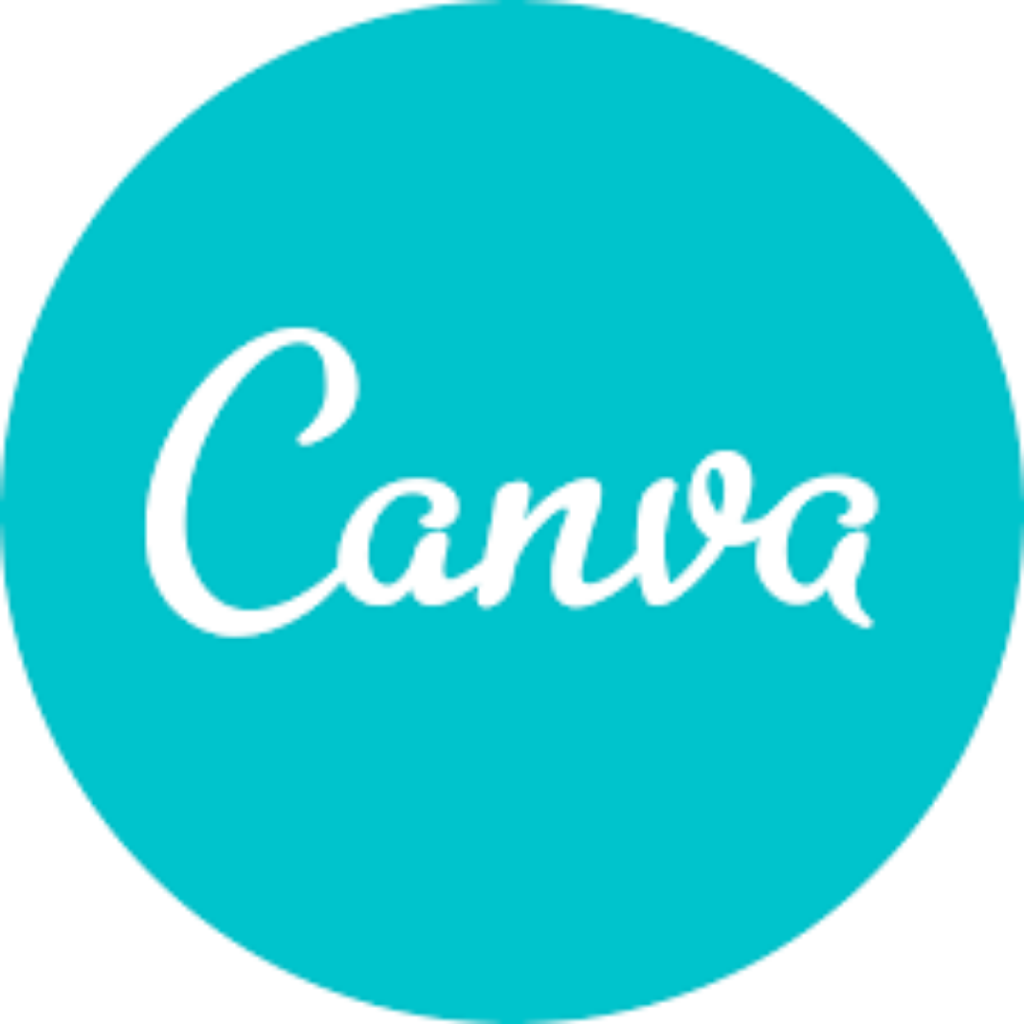 When it comes to reports and presentations, you can level up your skills and provide a most professional look of your work. Canva, as the most user-friendly graphic designer tool, offers thousands of templates and stock images that you can integrate into your work. The numerous editing features will facilitate your work and make it look as a professional art piece.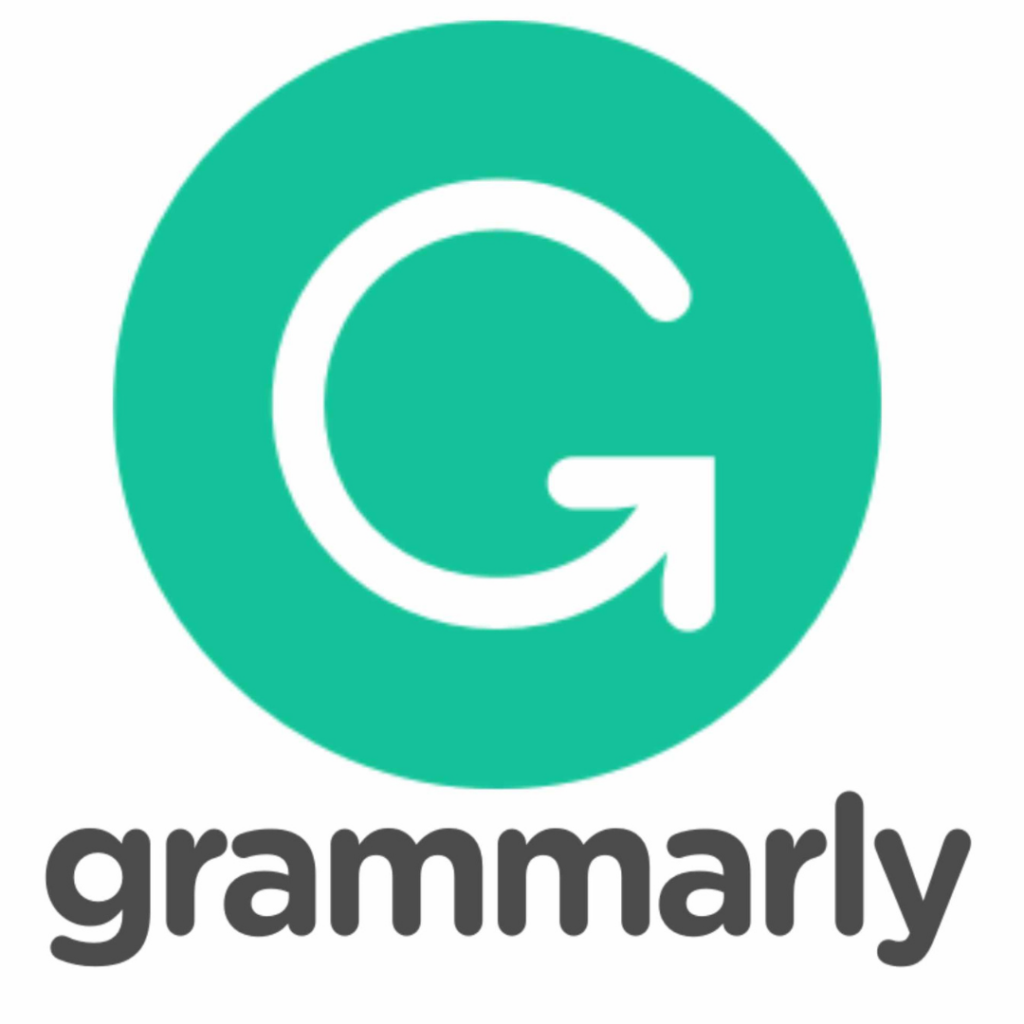 As its name states, Grammarly is the app you must have to write texts like a native speaker. It scans your texts for common grammatical errors and eliminates them for an outstanding report. Thus, you can easily improve any text, from a university assessment to a job presentation letter.
Advanced grammar rules, contextual spell checker, vocabulary enhancement, plagiarism checker, correct writing mistakes, and even highlights the tone are available on Grammarly.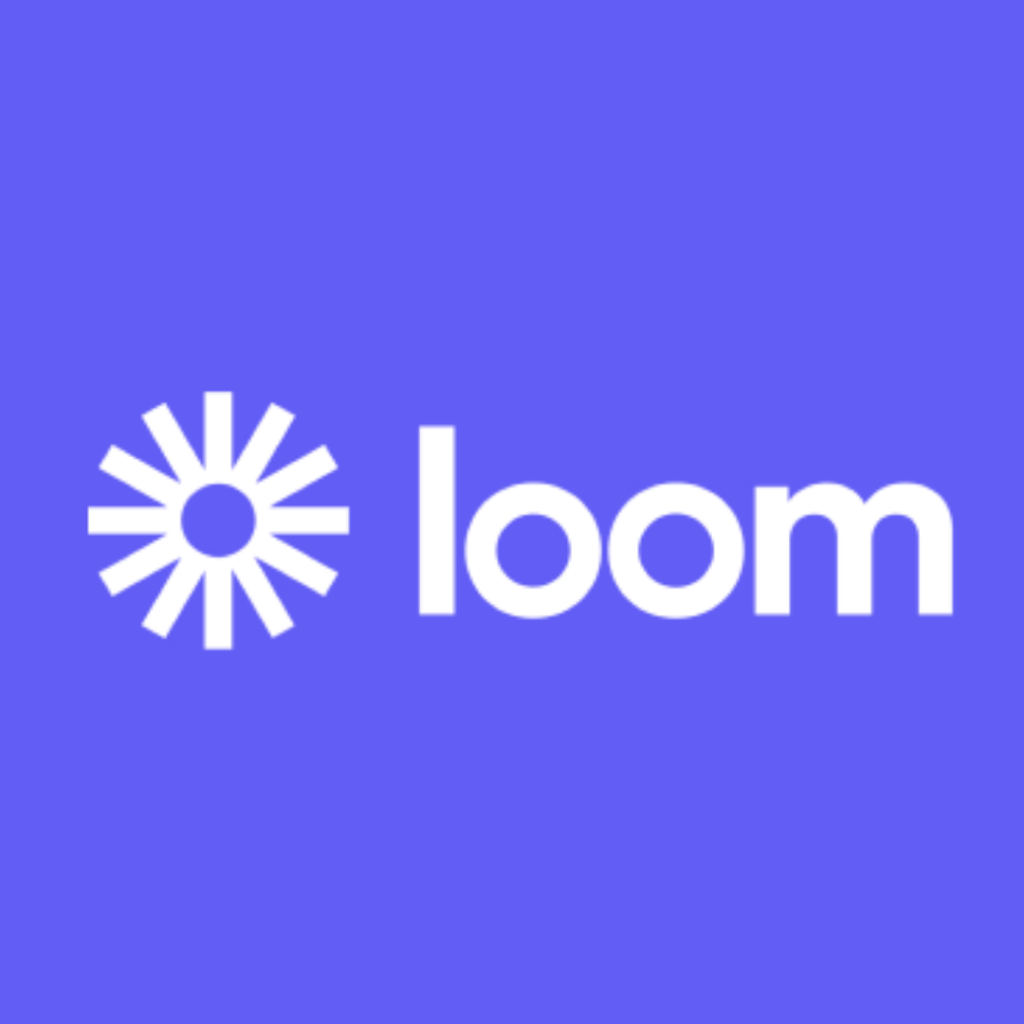 Loom is an easy and free screen recorder. It is a must-have tool for those who like online learning or even remote work. It facilitates communications between parties and even more, minimise errors when there are any offline interactions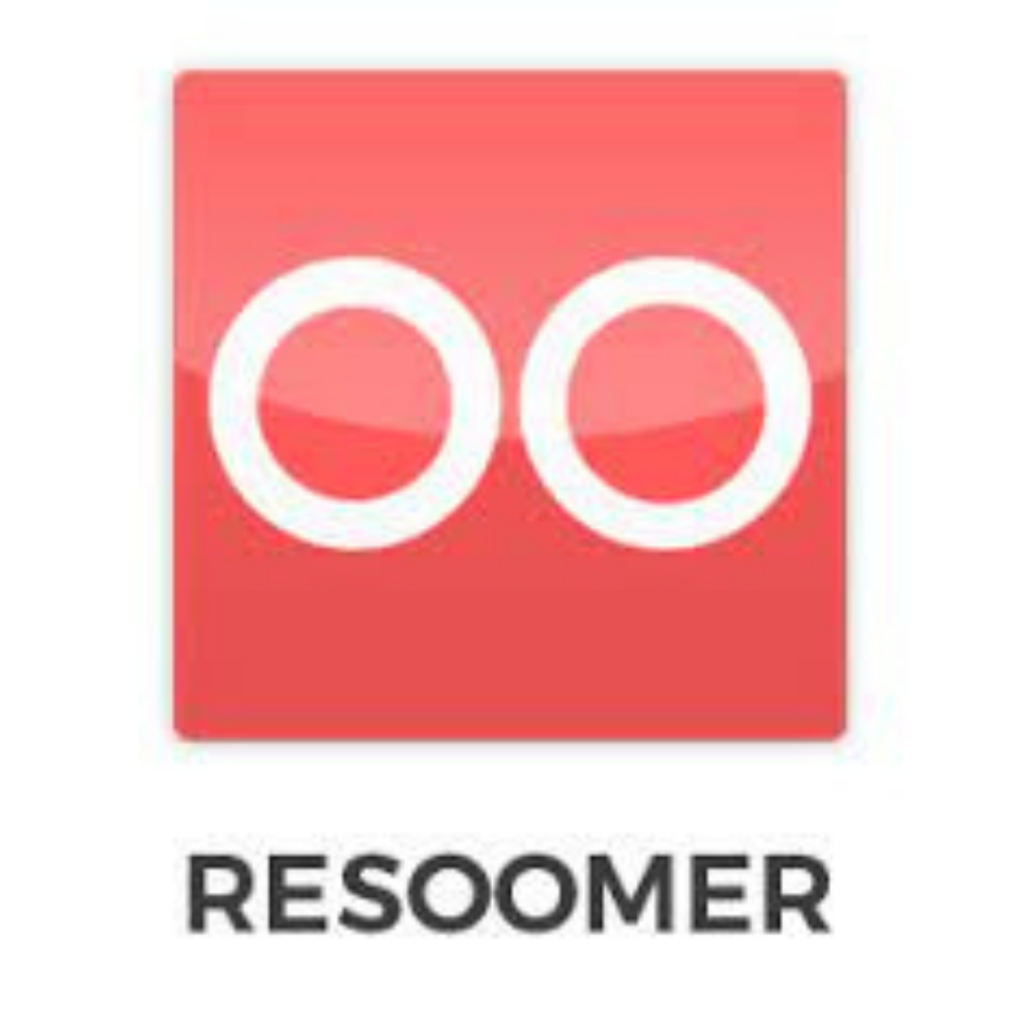 Resoomer is also a must-have when studying in Australia. It is a software and online tool that summarises text, allowing you to meet the word limit in multiple assessments and save the most important concepts for your later revision.
Quillbot: Paraphrasing Tool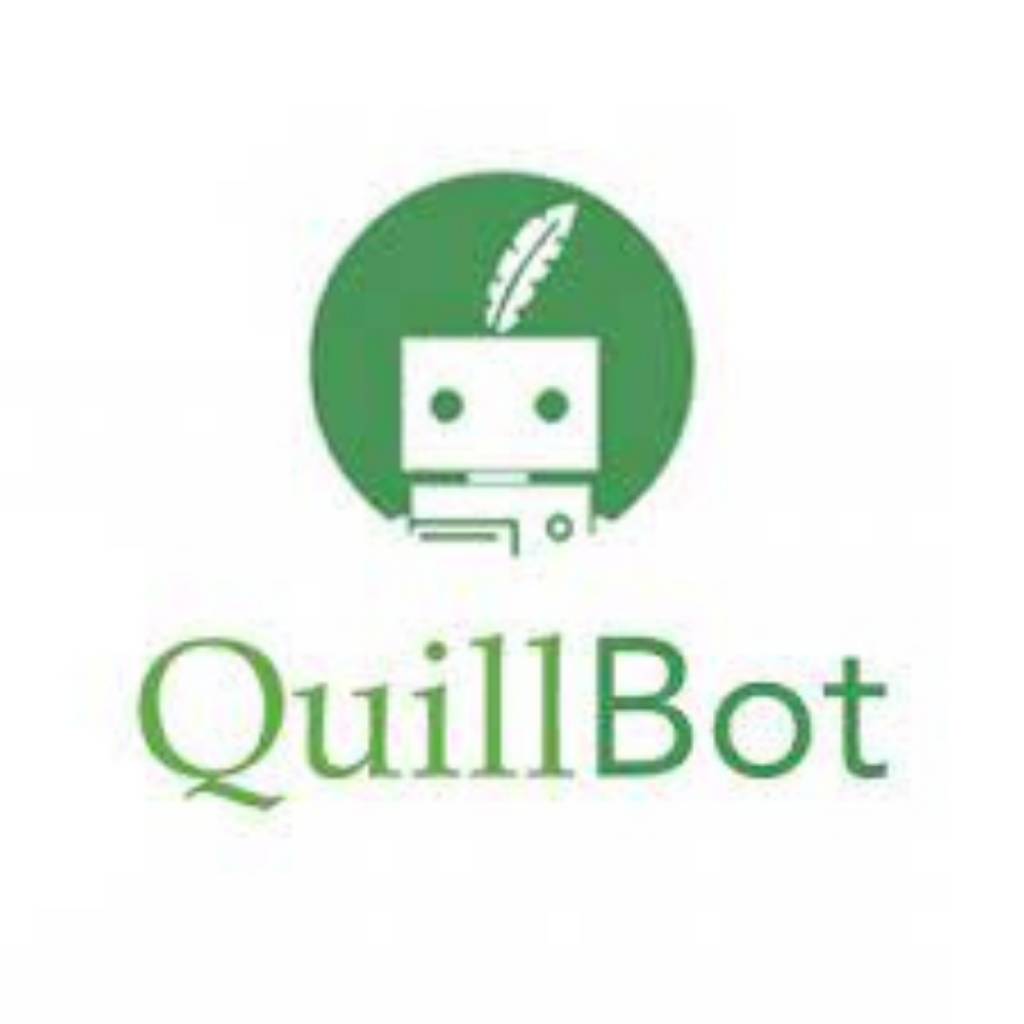 Quillbot is the number 1 paraphrasing tool. Using state-of-the-art AI, it can help you rewrite and enhance any sentence, paragraph, or article. By using this app, you will minimise any plagiarism treat on your deliverables at universities or colleges and, even more, learn new words and mannerisms of English Speakers.
These are by far the 12 must have international student apps that you should download and keep handy if you would like to take the best advantage of the Australian experience.
If you know any other app that we have missed and it is worth sharing, please let us know, and we will inform everyone about it. Remember, We are all, the family away from home!
LinAs is You, LinAs is us!