Study anywhere in Australia with affordable courses, starting from $4000 a year for Vocational Courses and $9000 a year for Higher Education.
You can start exploring your study options today, from wherever you are. 
Book a free consultation with our Education Consultants to find the right courses for you to achieve your long term career goals.
You can always reach out to us if you are wondering about:
the quality of life in Australia,
Your eligibility for scholarships, or even
You can get in touch with our Migration Partners to discuss the most suitable options for you to pursue a Permanent residency in Australia.
Our services are free of charge, and our selective providers all across the country would make it easier for you to find suitable courses at the proper budget.
Remember, Linas has 12 years of experience bringing International Students to Australia, and currently, there are 8000+ active students from all over the world.
As an International Student planning to study in Australia, you should know:
If It's time to discover your brilliant future self and explore all your options abroad, from courses, institutions, scholarships and more – Book a Free consultation with one of our Education Experts,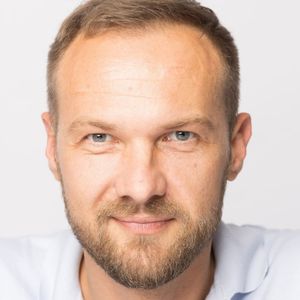 Arturas Zakarauskas
CEO, FOUNDER
Australia & Lithuania
12+ Years of Experience
Spoken Languages:Lithuanian, Russian & English
Book a Meeting with Arturas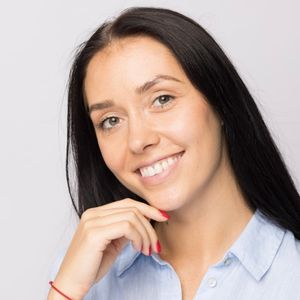 Ruta Galvydyte
Education Consultant
3+ Years of Experience
Spoken Languages:Lithuanian, Russian & English
Book a Meeting with Ruta