Scholarships for International Students In Australia
Get up to 50% scholarships available in the Vocational and the Higher Education sector. But wait  a second, that's not all!
If you have an immaculate academic record, you might be eligible for 75% to 100% Scholarship in the Higher Education Sector in Australia.  Yeah, you hear that right – 100% of tuitions fees covered. Are you eligible?
Contact us to find out what the eligibility criteria is and if you can apply today!
Are you thinking about PR pathways?
There are outstanding discounts for programs matching skilled occupations, so do not put your future on hold – Upskill yourself with courses leading to permanent residency  and secure a good  life in Australia.
I say YES to a Brighter Future, do you?
Greenwich College - Quality and Excellenceb for less!
We are excited to announce that our partner Greenwich College will soon inaugurate its new Brisbane & Gold Coast campuses. Outstanding promotions are available for International Students to commemorate this milestone.
If you are thinking about Studying English in Australia?
You can consider Greenwich English College. They have morning and evening timetables, and prices are between $210 and $235 per week. Greenwich also offers a 4-week Australian Survival English as a complementary service for those students abroad to help prepare for their trip.
Exciting discounts are available for those taking English and vocational courses together at Greenwich. If this is your case, you could save $230 from Enrolment Fee. Wanna learn more? Talk to our Education Consultant Today – free of charge and explore all benefits available for you at Greenwich, Melbourne, Sydney, Brisbane, and Gold Coast campuses.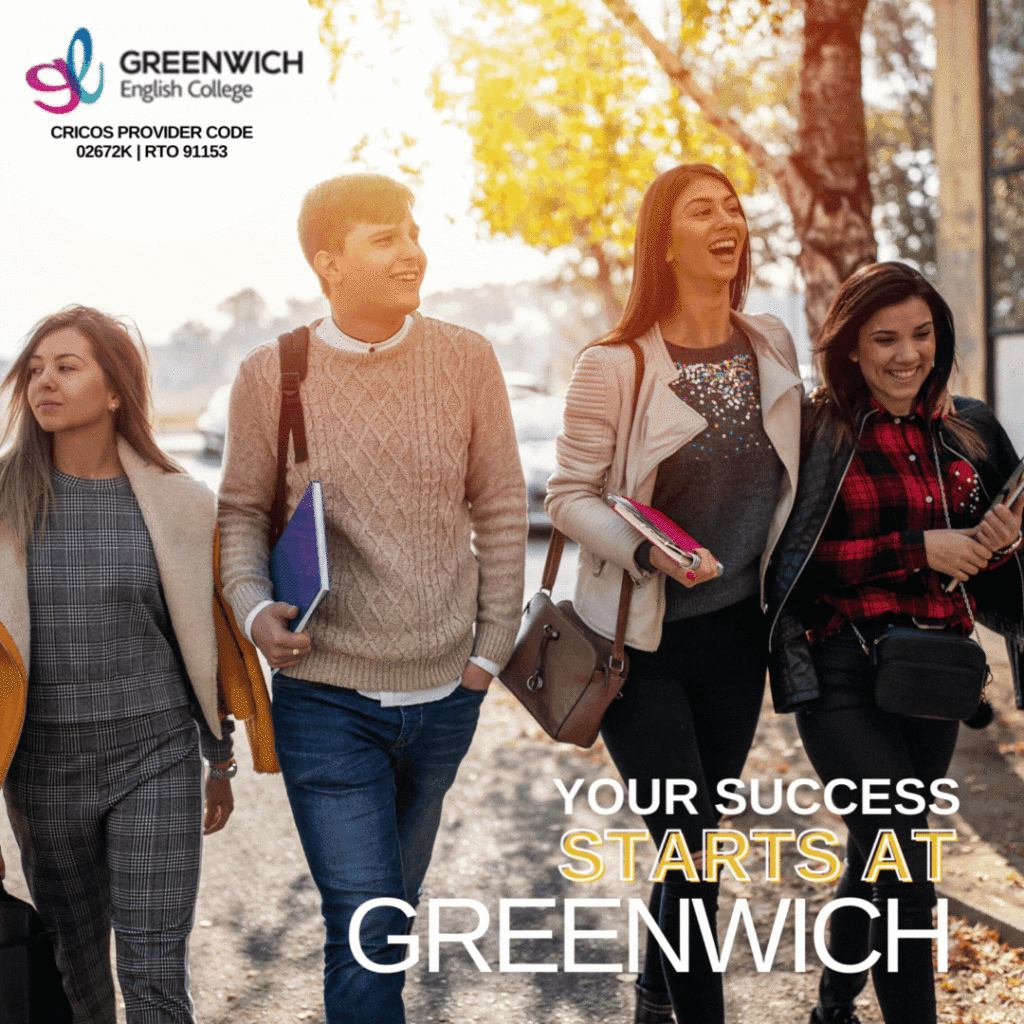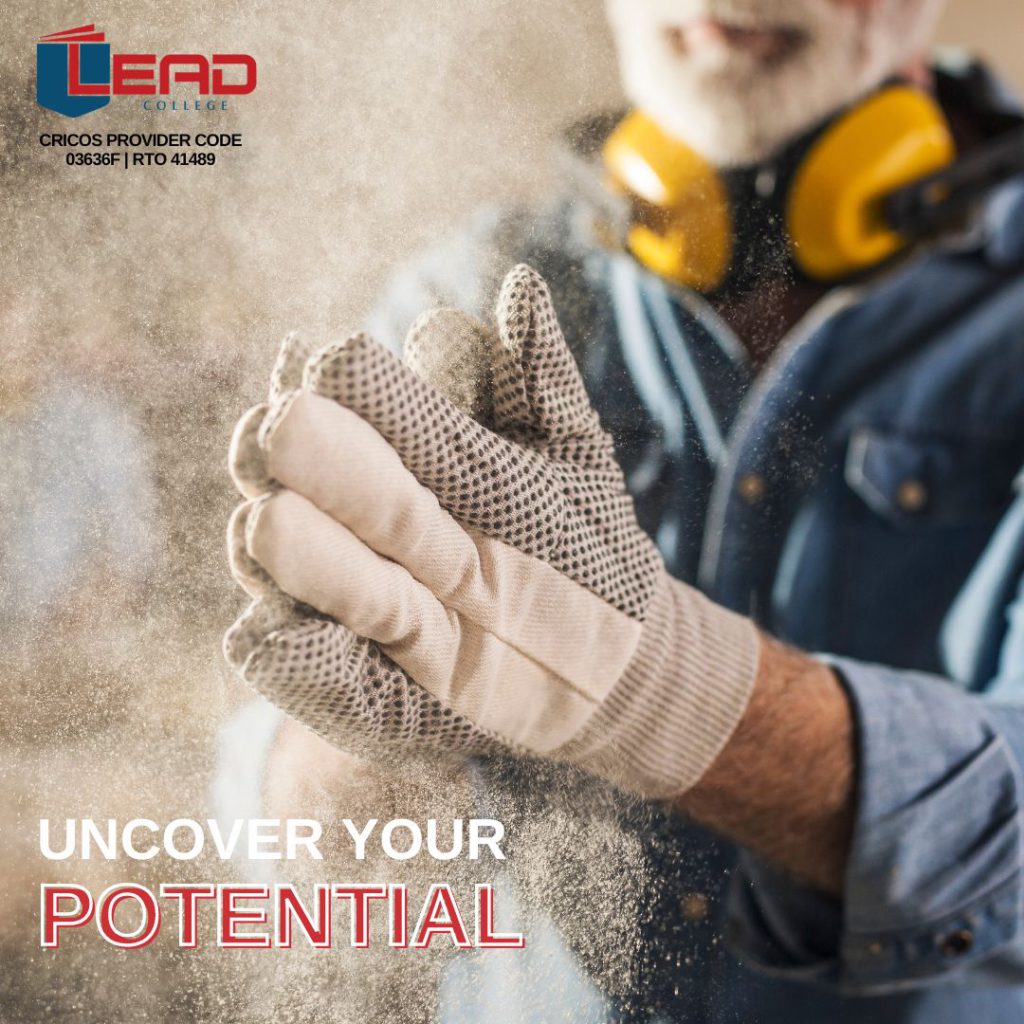 Trade Skills Certificate - Right what you need.
There is not a secret that Australia's construction industry is highly rewarded. Many students get employment as tradies to enjoy high hourly rates. However, when securing a PR Pathway – they constantly struggle due to the lack of skilled assessment.
If you are looking to build a career as a carpenter or within any sector of the construction field – Lead college has specialised courses in Sydney and Perth. These courses will help you undertake an occupation from the skill migration and get the skill assessment. Additionally, you will be eligible for the 485 post-study work visa.
If you are interested in exploring these career and PR options further, consider that certificate III in Carpentry, Certificate III in bricklaying and block Laying and the advanced diploma of Civil Construction Design are currently offered with up to $2000 off tuition fees.
Enjoy the lower prices, and boost your bright and stable future in Australia. Get in touch if you want more details about these and other courses.
New Era Institute - from Skill Assessment programs to Regional Benefits. Only $757,5 per month
Wanting to get Extra points for your PR purposes by studying in Regional Areas and getting 3-4 years of Post-study Graduate Visa? Consider New Era College. Campuses are available in Sydney CBD and Windsor, regional NSW – Just a few minutes from Parramatta Centre.
New Era specialises in skill assessment courses from Mechanic automotive to IR and Early Childhood. Every course to undertake an occupation from the skilled migration is offered at New Era. Extra student benefits include packaged English and IELTS with vocational courses, paid work placement for six months to a year. Best of all, students can save up to $2,525 in tuition fees with a 25% scholarship applicable to the first two years. Thus, you will only pay $757.5 monthly instalments – isn't it great? 
If you are thinking about English Programs?
New Era Institute – Sydney CBD campus – has an outstanding offer for offshore students. Weekly prices from $160!
Still having doubts about the most suitable courses for you to pursue in Australia, especially those that would help you build a prosperous and stable career in the OZland? Don't worry; we are here to help!
The wealth of knowledge of our Education consultants and Migration partners is available for you. Get in touch, book a free consultation and start planning your future studies in Australia.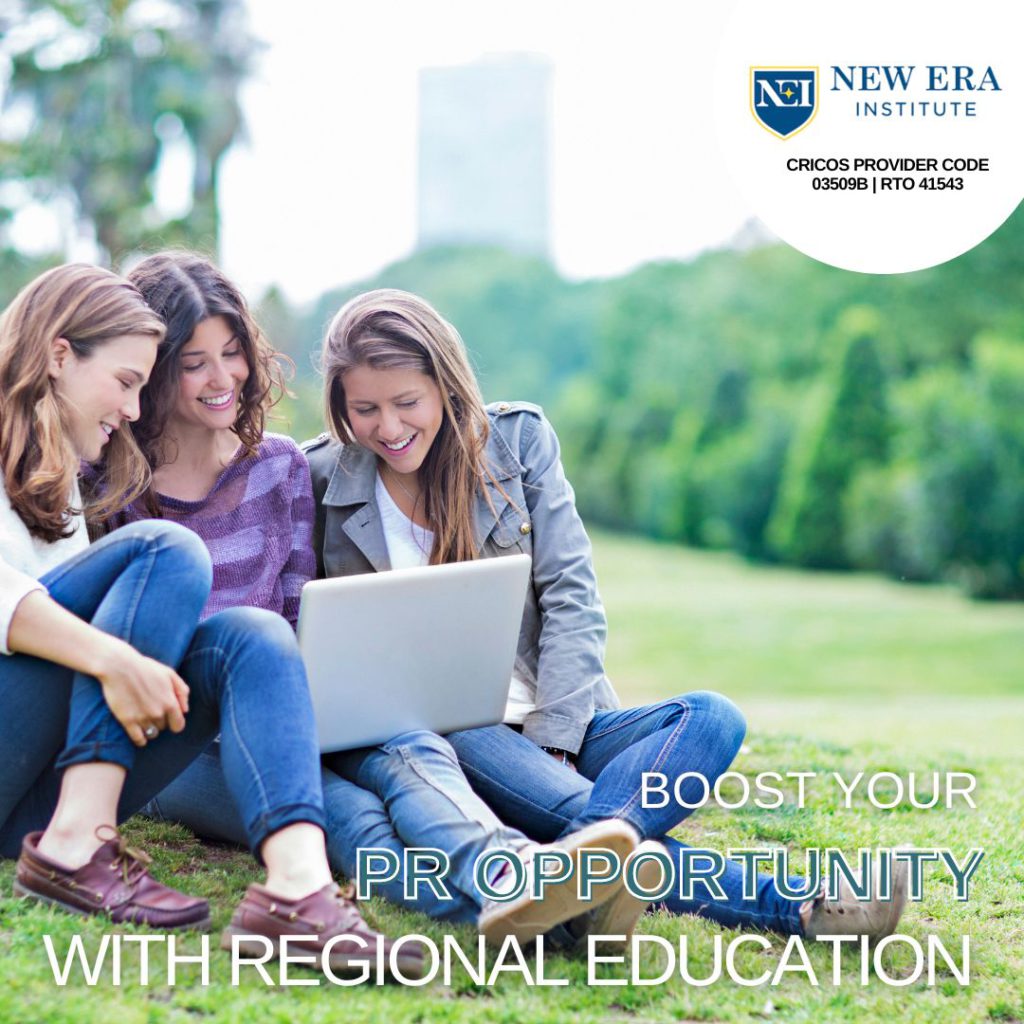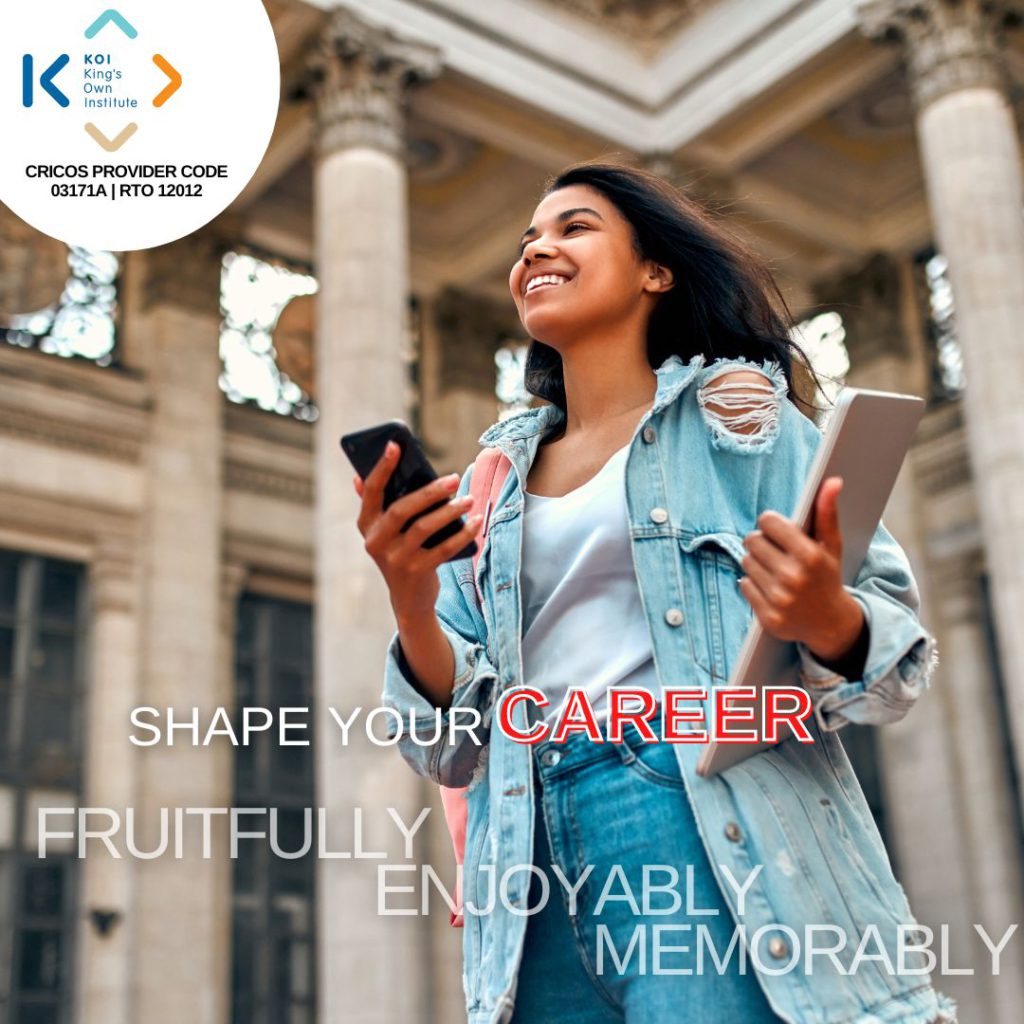 King's Own Institute - Affordable Tertiary Education
King's Own Institute is a Higher Education provider specialising in Business, Accounting, finance, and IT-related degrees. All programs available are available with a $1000/trimester scholarship, meaning that students will enjoy the lower trimester fees available in Australia – from $6250.
If you are considering building a successful career in any of the fields mentioned above, consider KOI as your tertiary qualification provider. Apart from the lower tuition fees, you will also get access to flexible payment plans. For example, you will only be required to pay two subjects and $250 of enrolment fee in advance to issue your COE. The remaining fees ( equivalent to two subjects) will be paid until the census date, which usually is two weeks after the class's commencement date. To learn more about KOI, its offerings, entry criteria and payment plans – We invite you to book a short phone call with our consultants.
AIBI - 25% to 30% Scholarships applicable to new students commencing in 2023
Have you heard about AIBI? Higher education provider with outstanding bachelor's degrees in International Business and Enterprise Management Systems.
If you are a business-oriented person looking for an integral qualification, AIBI is a suitable option. It will offer you significant industrial exposure and ensure you get the practical and theoretical knowledge to succeed in a proper work environment. Best of all, if you plan to commence your studies in 2023 – you will be entitled to a 25% to 30% scholarship.
Don't miss this opportunity to make out of your time in Australia, secure your education with lower fees and develop your professional connections – Start Today, Book a free consultation!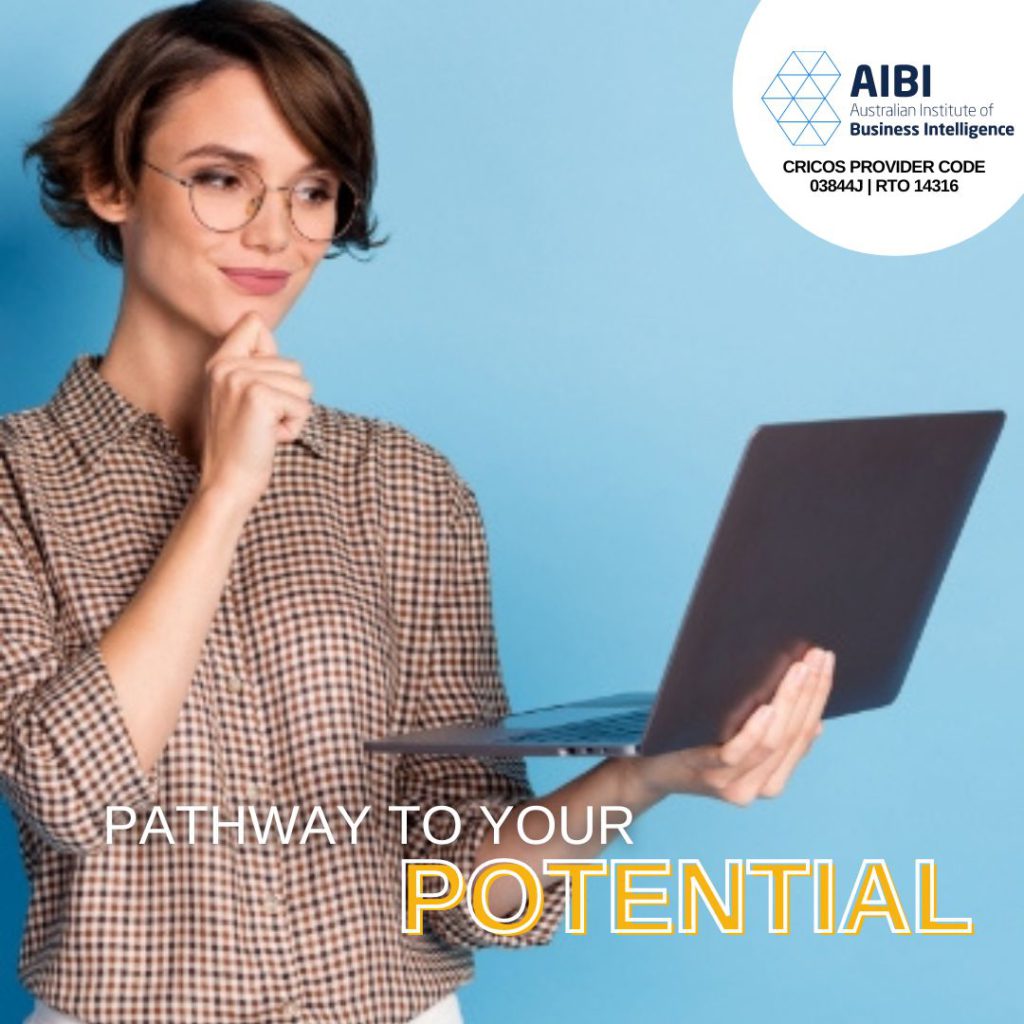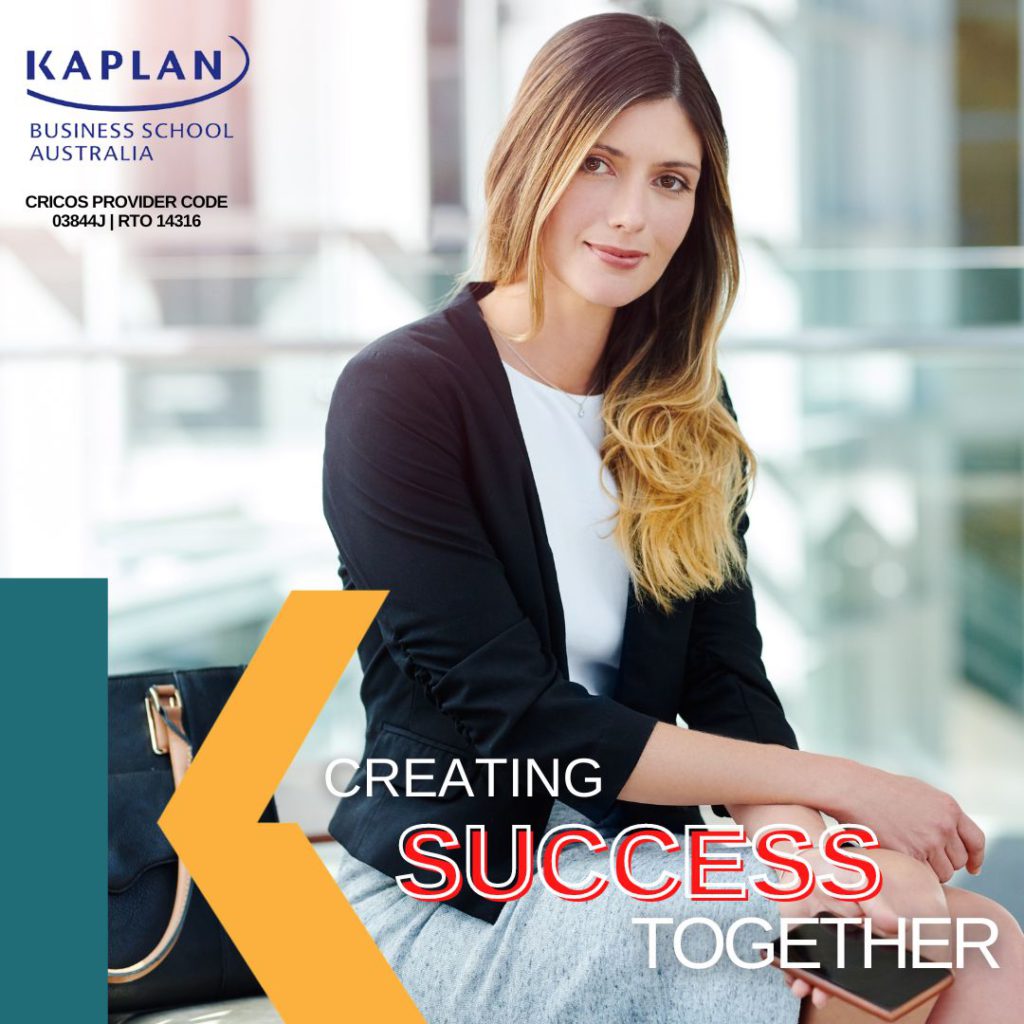 From English Courses to tertiary qualifications, Kaplan International has one of the most solid presences in the International Education arena. Kaplan will be the right fit if you are a business-minded student looking to get a higher education degree with a vast range of scholarships – from 15% onwards.
Please book a consultation with any of our Education Experts to learn more about Kaplan, the International opportunities and scholarships eligibility.
Contact us whenever you
have

questions