PTE
Pearson Test of English
PTE is a computer-based English testing for study abroad and Immigration Purposes. It is accepted by colleges, Universities, and Governments worldwide, including Australia, NZ, Canada, and the UK. Test-takers prefer this test over other International English Proficiency exams for its unbiased approach, artificial intelligence, and convenient booking and result platforms.
Why are more test takers

choosing PTE?
Fast
Results typically available within just 48 hours of taking the test.
Fair
Computer-based testing and scoring, which means you are assessed objectively and consistently (Algorithms, no Humans)
Convenient
Schedule tests up to 24 hours in advance, 365 days a year.
Flexible
PTE offers global testing in more than 350 test centers in over 70 countries.
Recognised
Widely accepted by universities, colleges and governments around the world
Facilitates your visa and immigration processes, including Australia, New Zealand, the UK and Canada.
Easier erolment processes at Univeristies worldwide. 
PTE = IELTS but better
More flexible and less stressful.
No  human bias on grades and scores. 
Get tested only on what you say.
Send your scores unlimited times for free, without additional fees or procedures.
Unbeatable offer
Intensive 12-weeks PTE Course
An intensive  12-week program  has been designed for those aiming to get their desired English Score in a shorter Period of time.  Former students have achieve a minimum of 7.5. 
Enrol today if you would like to receive  20 hours of  personalised training on PTE best practices with all materials provided and the best of all, huge flexibility in the timetables and learning experience – including morning, evenings, and weekends either online or directly from the center.
This is a limited-time offer only valid for those enrolling until the end of June. If you would like to secure this offer, please register now!
This is a limited-time offer only valid for those enrolling until the end of June. Register today!
Additional Courses

Available!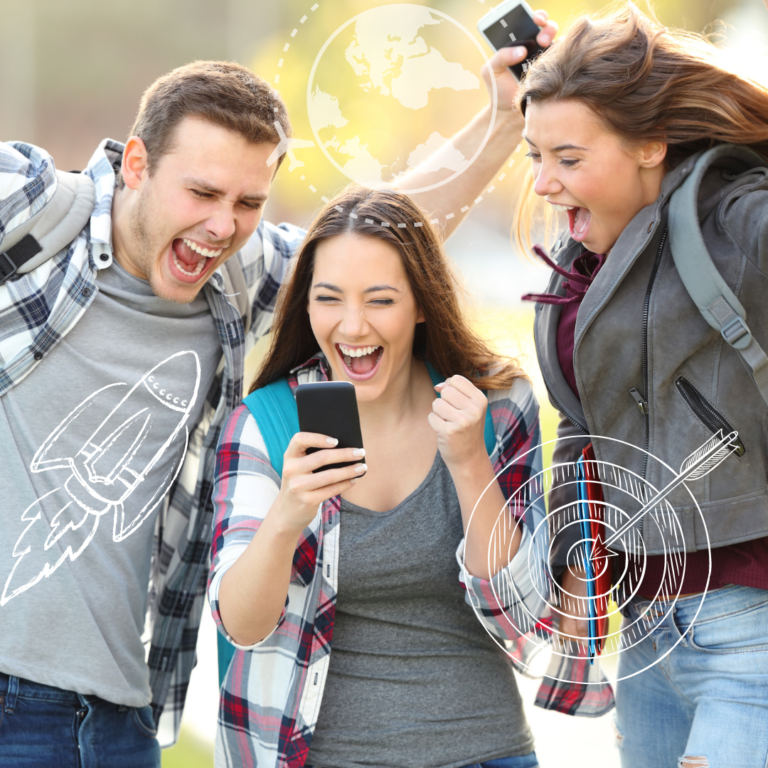 Pay as you go
$79 per week. A minimum of 4 weeks are required.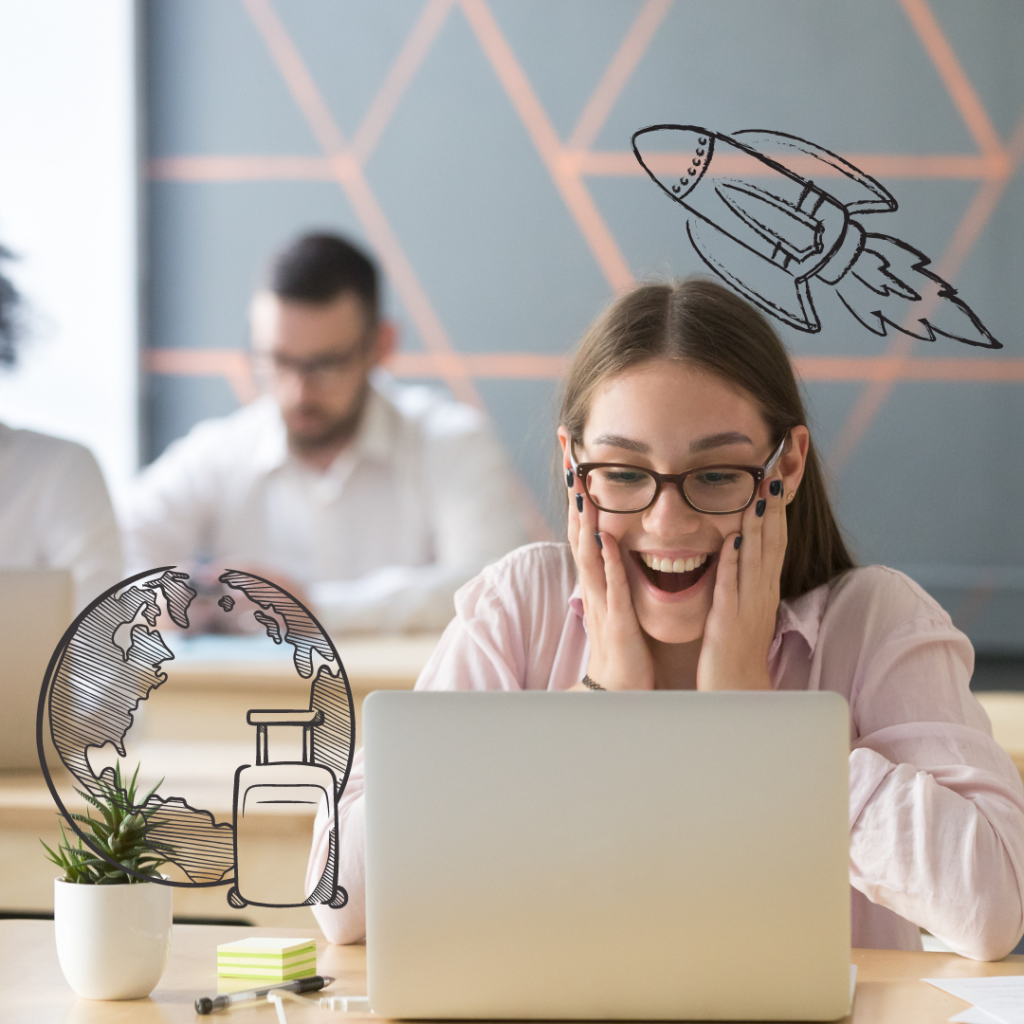 Private Lessons
$120 per lesson. A minimum of 4 Sessions are required
Do you have any questions?


Contact Us!