An easier way to have a once-in-a-lifetime experience in Australia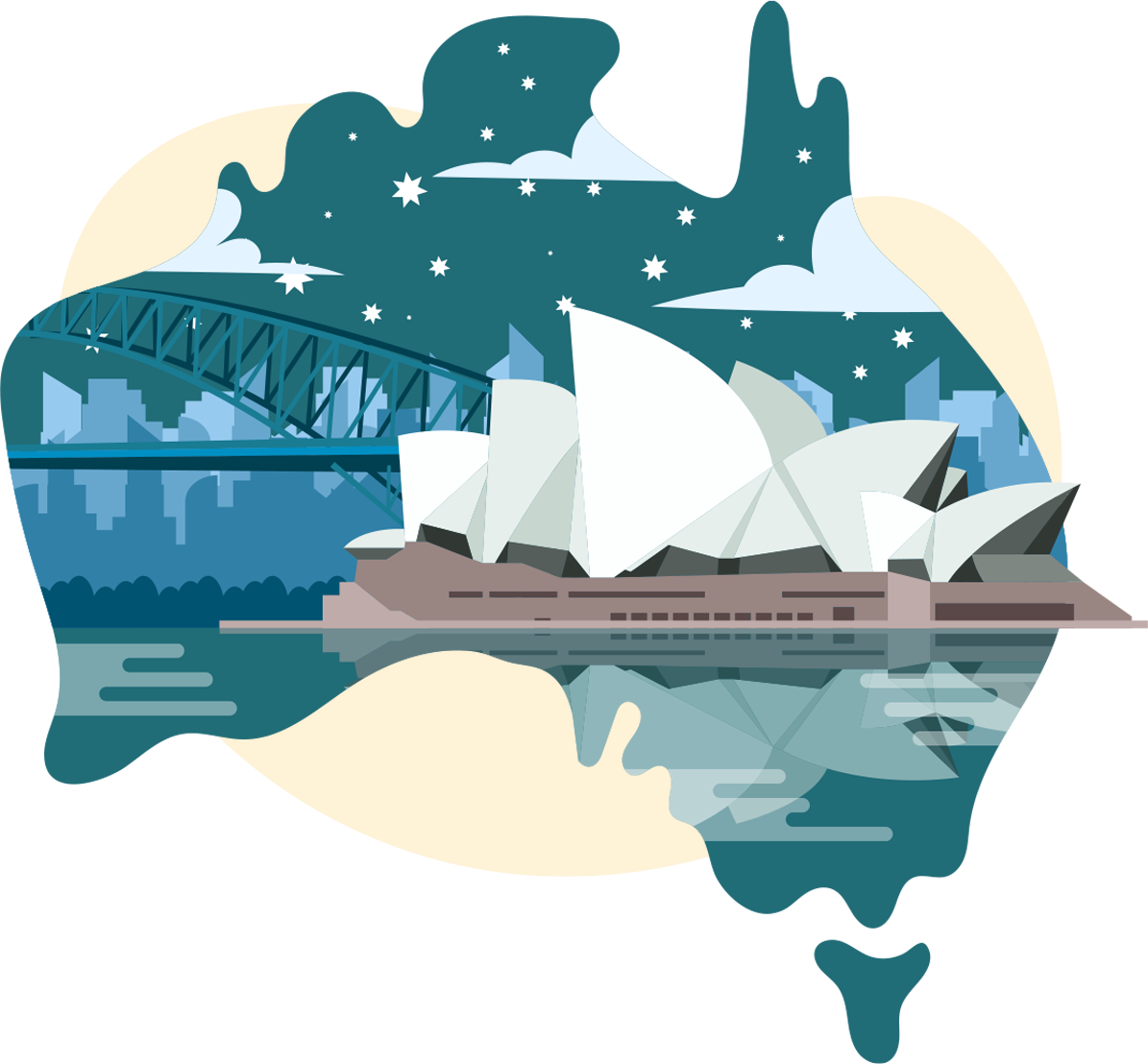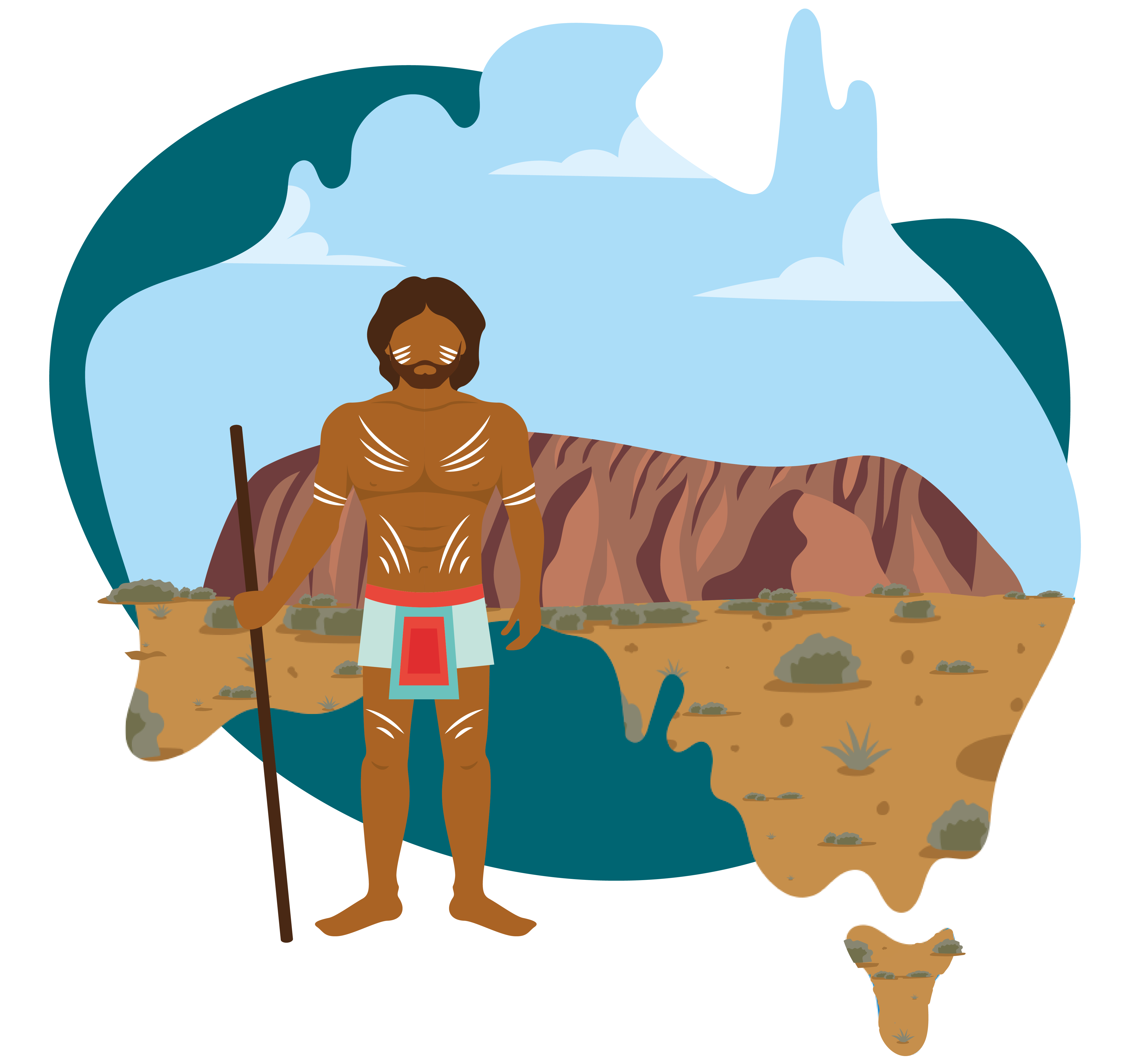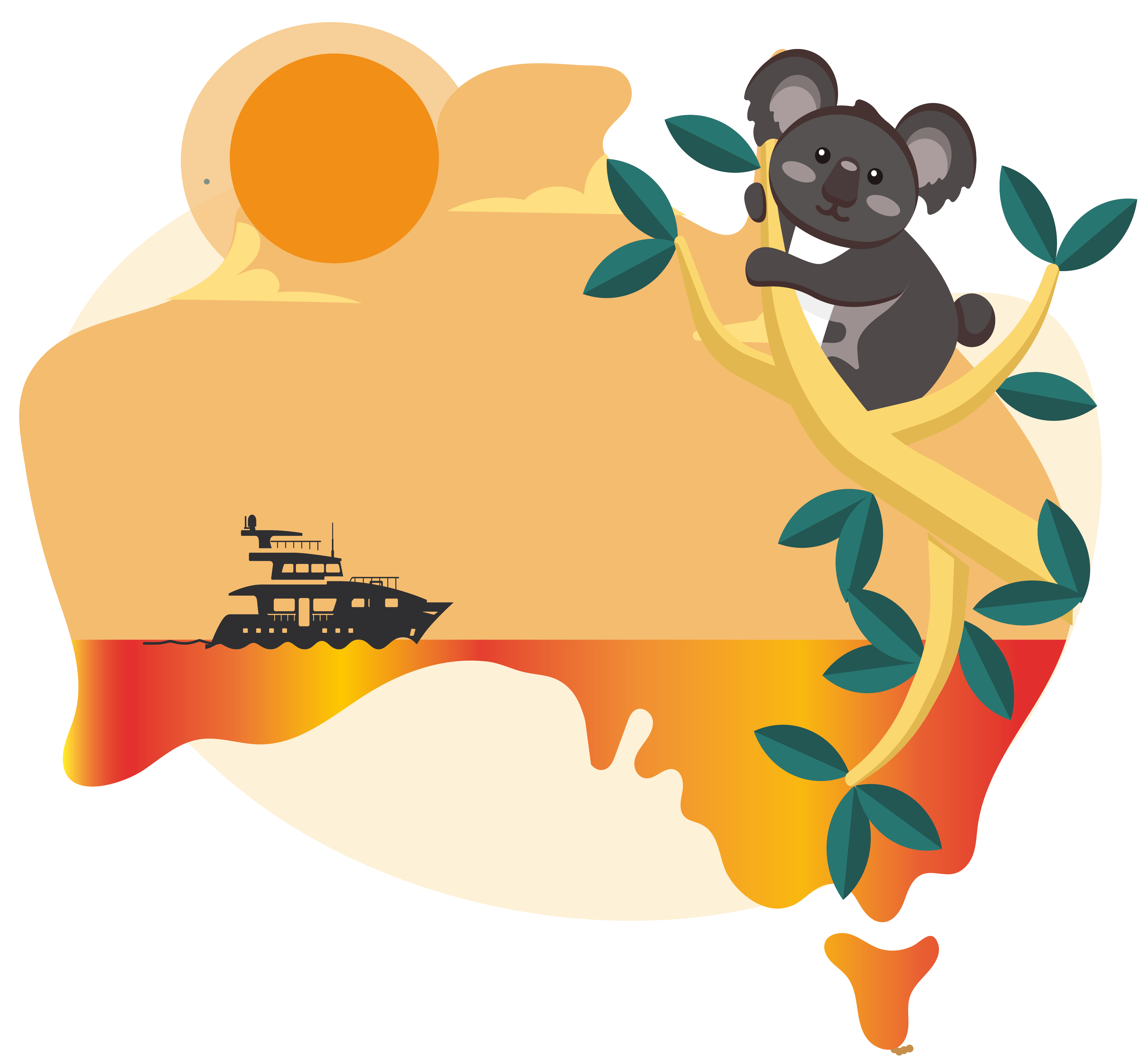 100+
Our proud Partners across Australia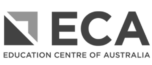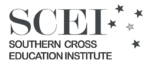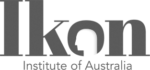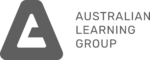 We are always ready to help you in any kind of situation that you may find yourself as an international student in Australia. We assist with student visa applications and other migration matters. We provide information and help you choose the best studies and courses in Australia. We share tips on how to make the most of your life in Australia and support you in every step.
The Mummy's Gold casino NZ is owned and operated by the Palace Group, a company known for its high-end casino games and ethical approach to casino gaming. The site is licensed by the Lotteries and Gaming Commission of Malta and affiliated with the eCOGRA organisation, which aims to ensure fair game play. The site also accepts New Zealand dollars.
Mummys Gold casino NZ is powered by Microgaming, a company known for providing top-class casino software. This software makes the lobby and games easy to use. Its award-winning Pokies games include Tomb Raider, Lost Vegas, and Pretty Kitty. The casino also offers other games like Deuces Wild, Video Poker titles, and Blackjack and Roulette.
I'm in Australia
I'm outside Australia
I'm in Australia
We understand that your career plans or interests could change while studying and you want to change either school or course.We are more than happy to explain to you the procedures and lead you through this process.
We understand that your career plans or interests could change while studying and you want to change either school or course.
We constantly organise such events as migration seminars, tax refund seminars, training how to prepare for a job interview and some other entertaining events for our students.
Is your student visa about to expire? You've come to the right place. We are specialists with over 18 years of experience in how to make your adventure unforgettable and the new student visa granted. What are you waiting for? Schedule your consultation now or simply contact us for more details.
There are multiple reasons why you may want to change your current state for any other. Whatever it is, we will bring you there!
Have you already explored Australia and now wondering what the best option is for extending your stay? We love to do the wondering for you too with a great solution, so do it with us! Book a FREE consultation and we will let you know what your options are.
I'm outside Australia
LinAs is an education agency with 15 years of experience, serving international students.
We're specialists in successful student visa processes (98.5% success rate).
We will help you to find a path for you to work and live in Australia.
Our customer service is the key priority and we can assure your satisfaction.
Our expertise will help you to create your own success story in Australia.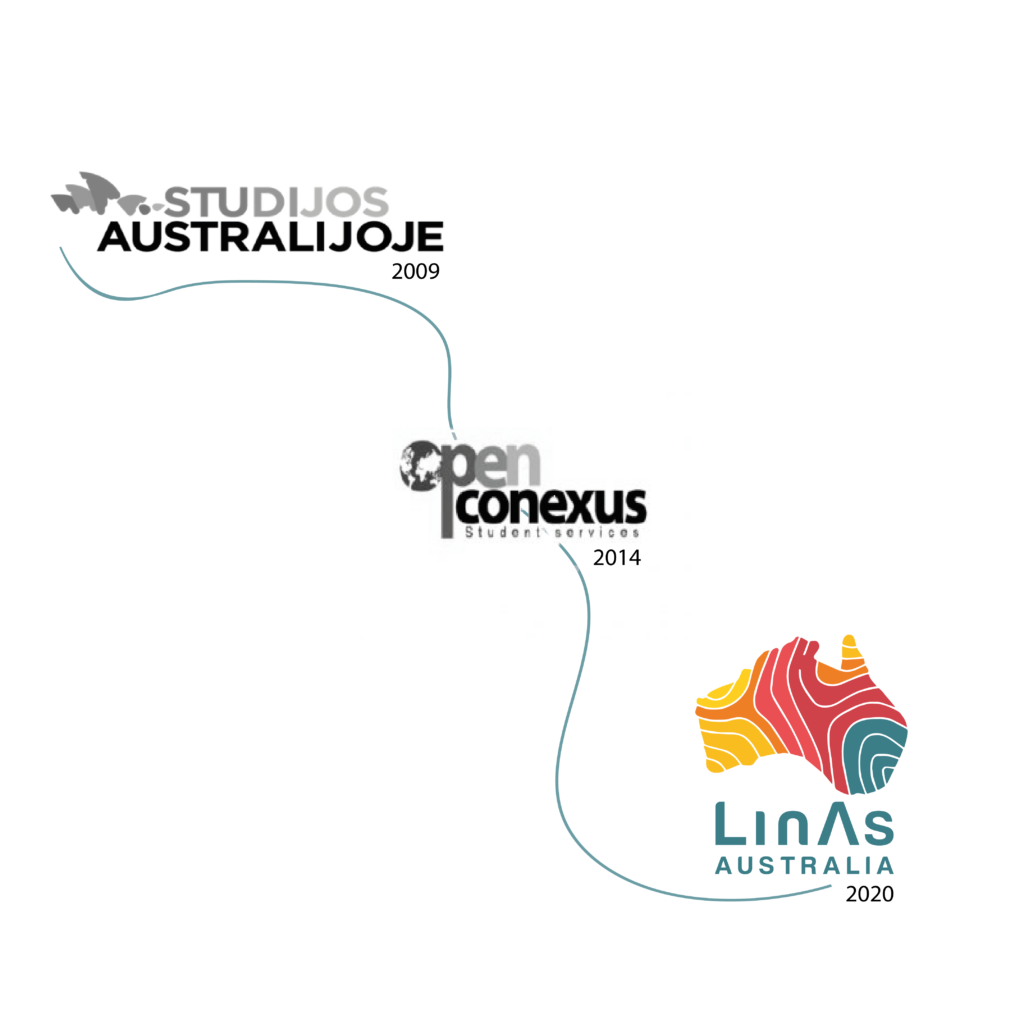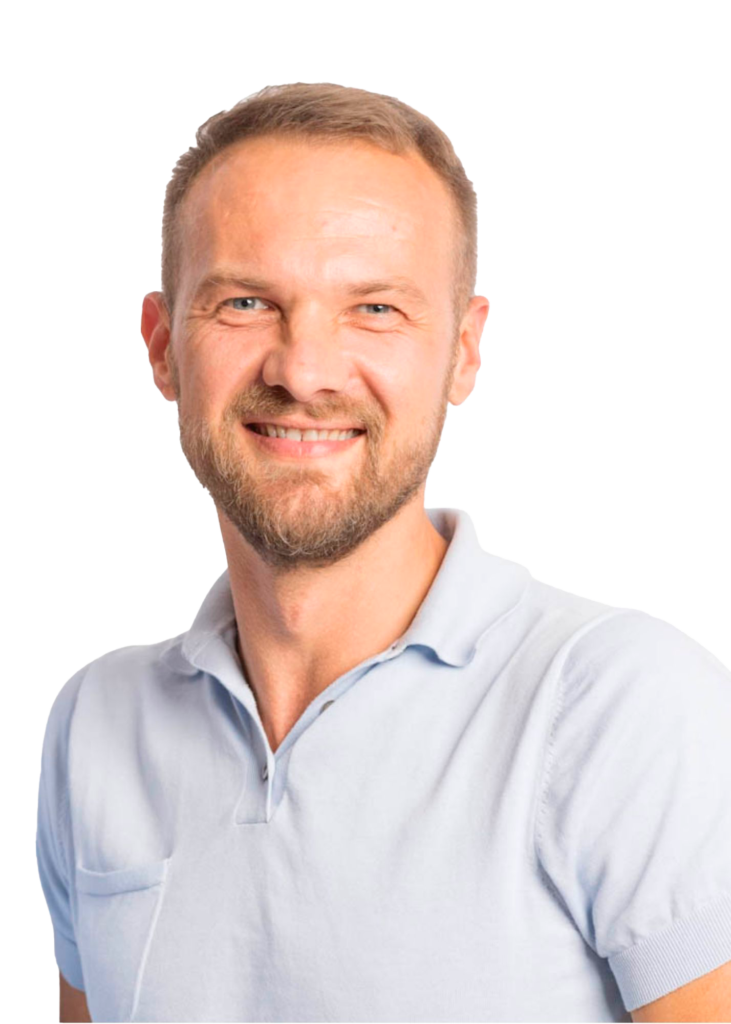 Arturas Zakarauskas
Founder
Whether you want to work, study, live or experience life in Australia, it's definitely a place where everyone will find what they are looking for.
Explore Australia in many ways
Are you a beach-goer or a winter sports fan? Are you a nature person or maybe a wine lover? There's something for everyone on this smallest continent in the world.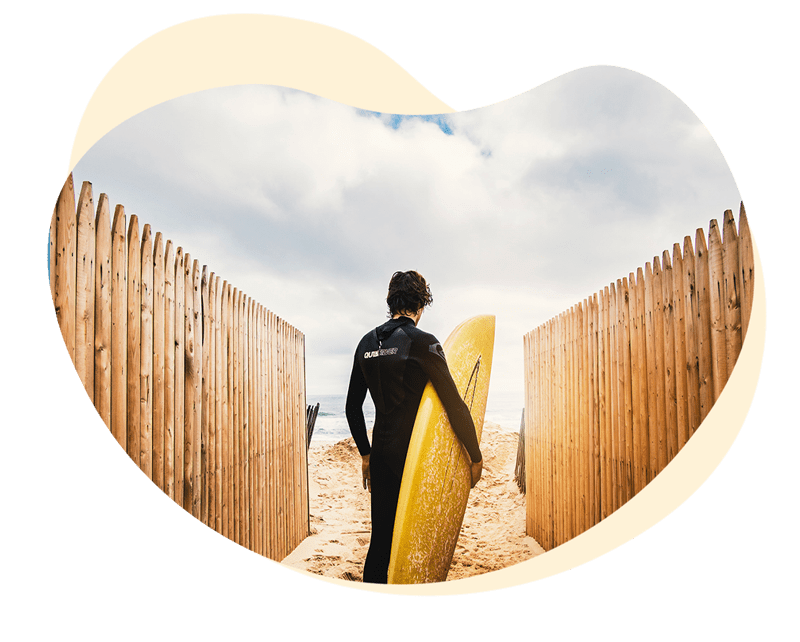 Check out our review section to find out first-hand experiences. Our numbers speak for themselves:
8000+ international students and their success stories.
15+ years of experience.
100% customer satisfaction.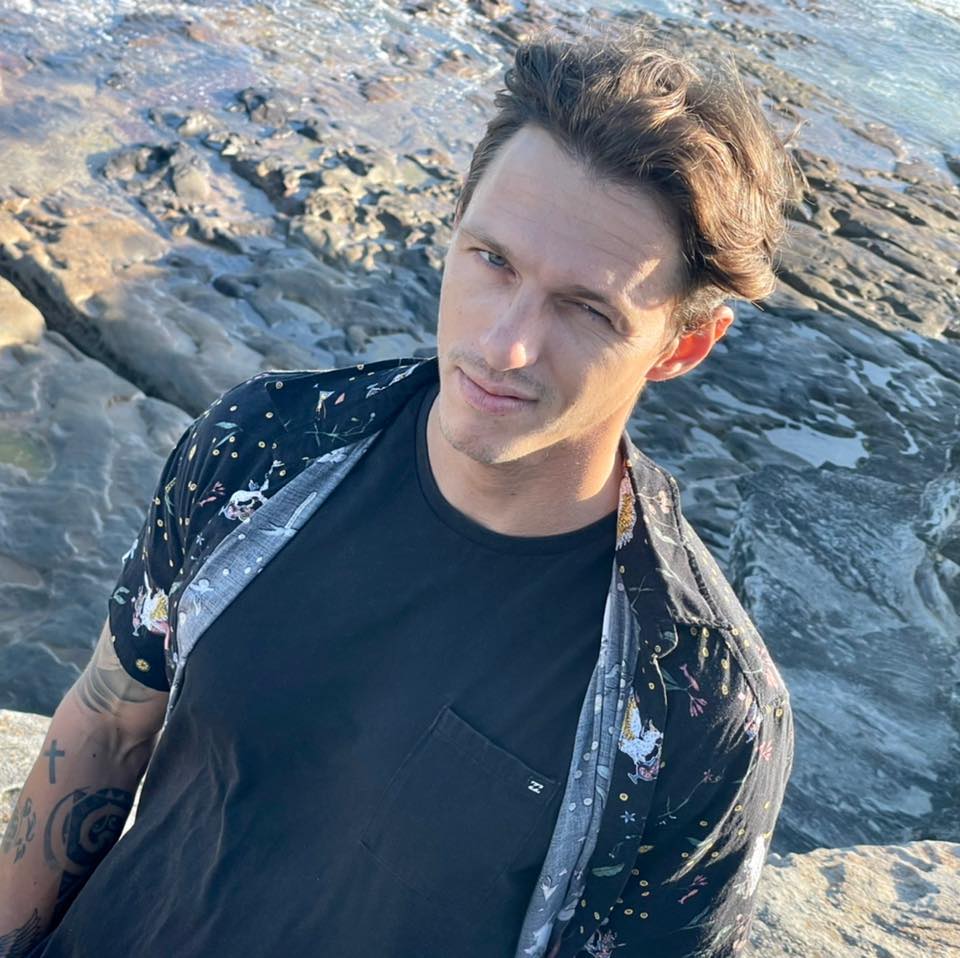 I am a client of Linas for more than 3 years already and experience I had was over my expectations! All my visas procedures was managed in high level of professionalism. I would like to say big thank you to Ruta for professional advises and smooth conversation, she did great job taking care of my third visa, no doubt of high skills and high professional level. Definitely recommend Linas services in Australia! Thank you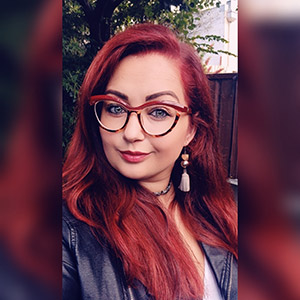 The team working there is very friendly and always ready to help with all the questions I had about my visa applications, and even the inquiries that were not related to my Student visa. I met Arturas for the First time over 7 years ago when he came to pick me up from the airport. And LinAs is the first contact up until now if I need to get some reliable information about Visas. Definitely recommend this company if you are planning to come to come to Australia !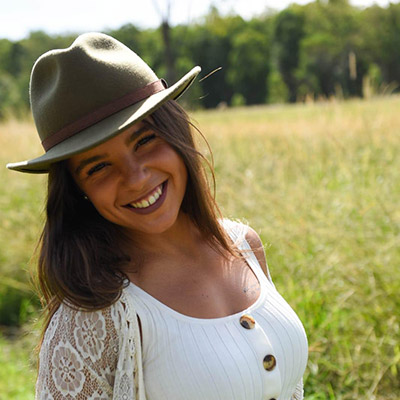 Linas has been by my side for over 3 years and certainly made me feel like home on the other side of the world! Since I left home, they followed my journey, supported and taught me all I needed in Australia in order to create the life I love so far. Coffee visits at the office, great laughs and always a phone call away in case I want to share both - great and challenging times. Great work ethic, knowledge in their field and caring environment. Forever grateful!!😇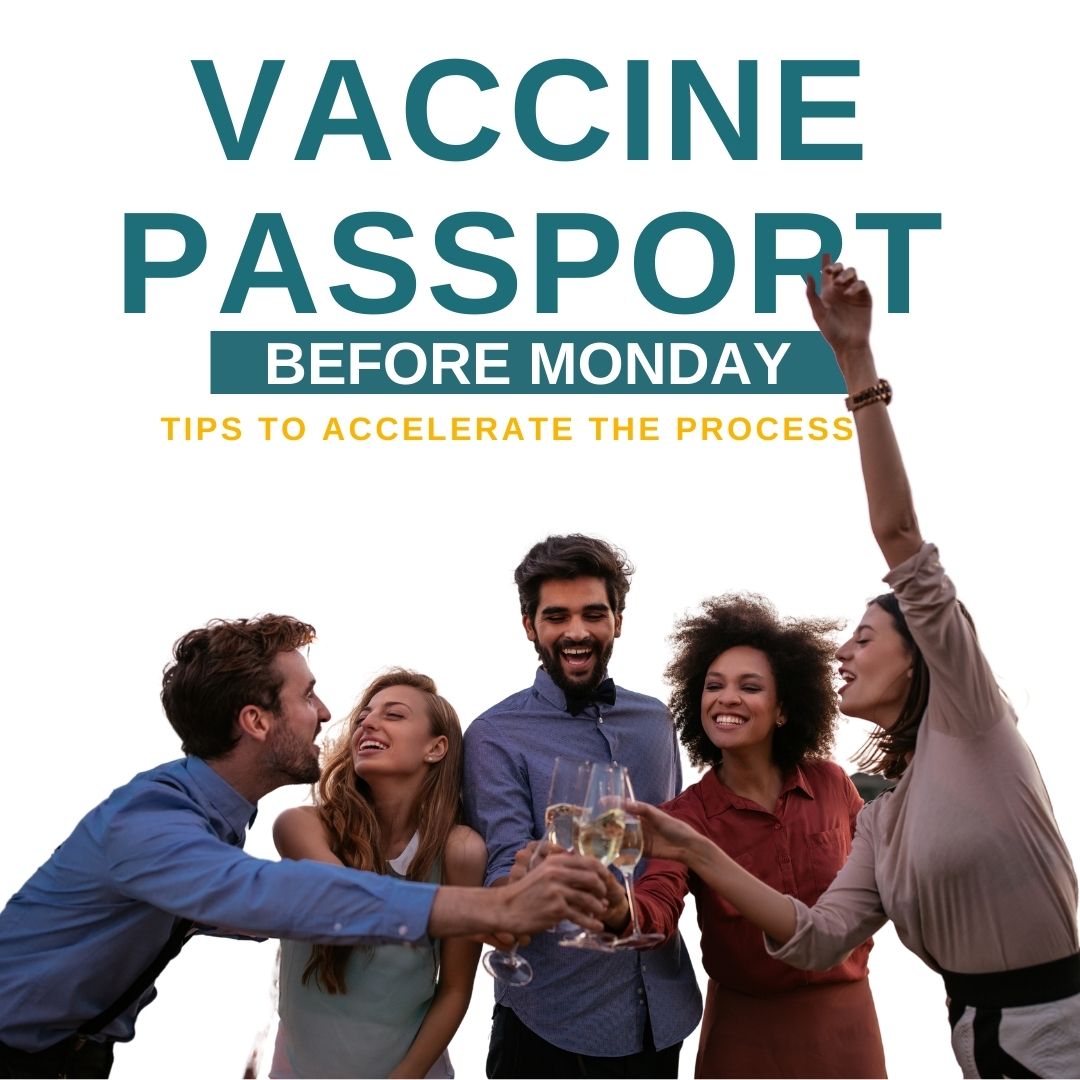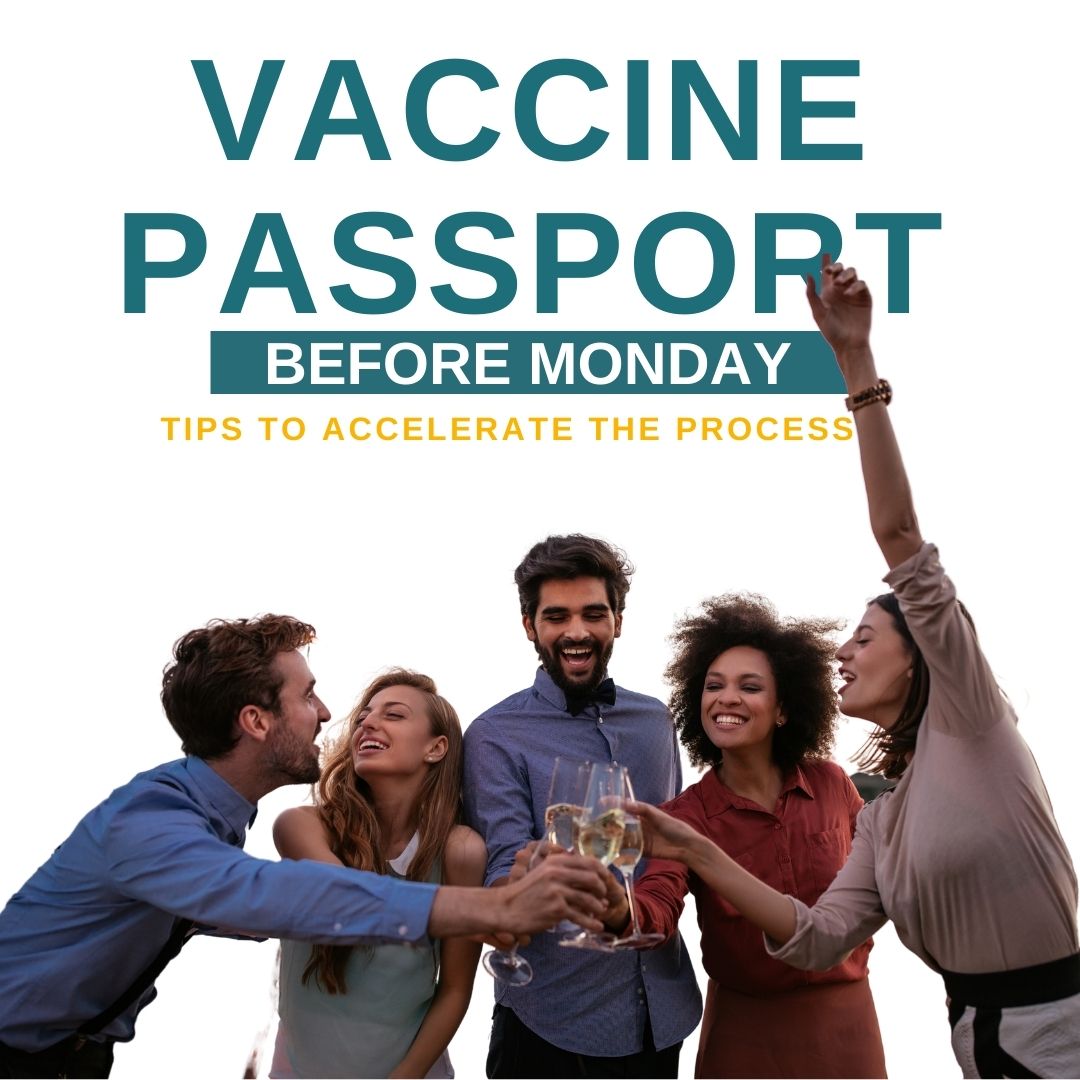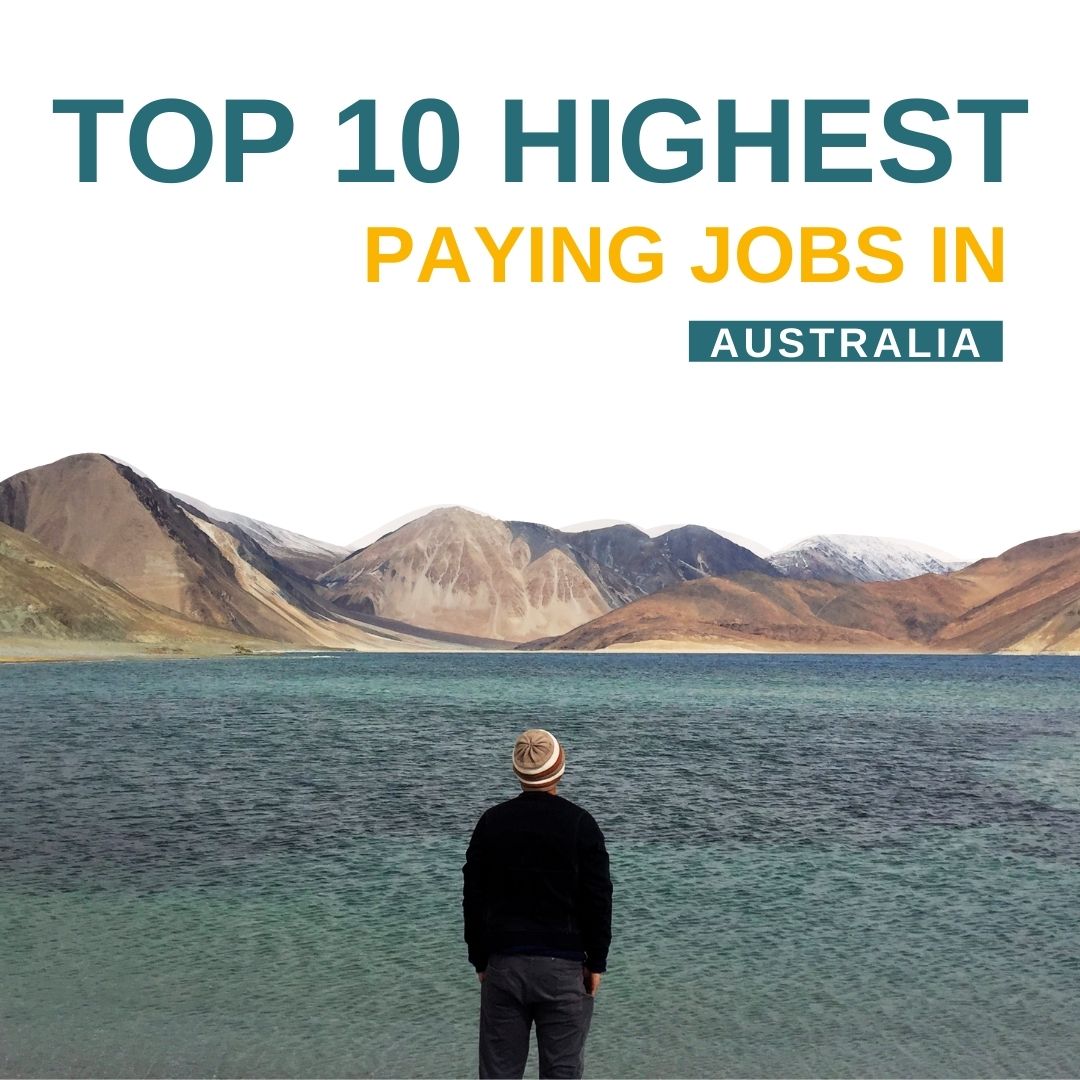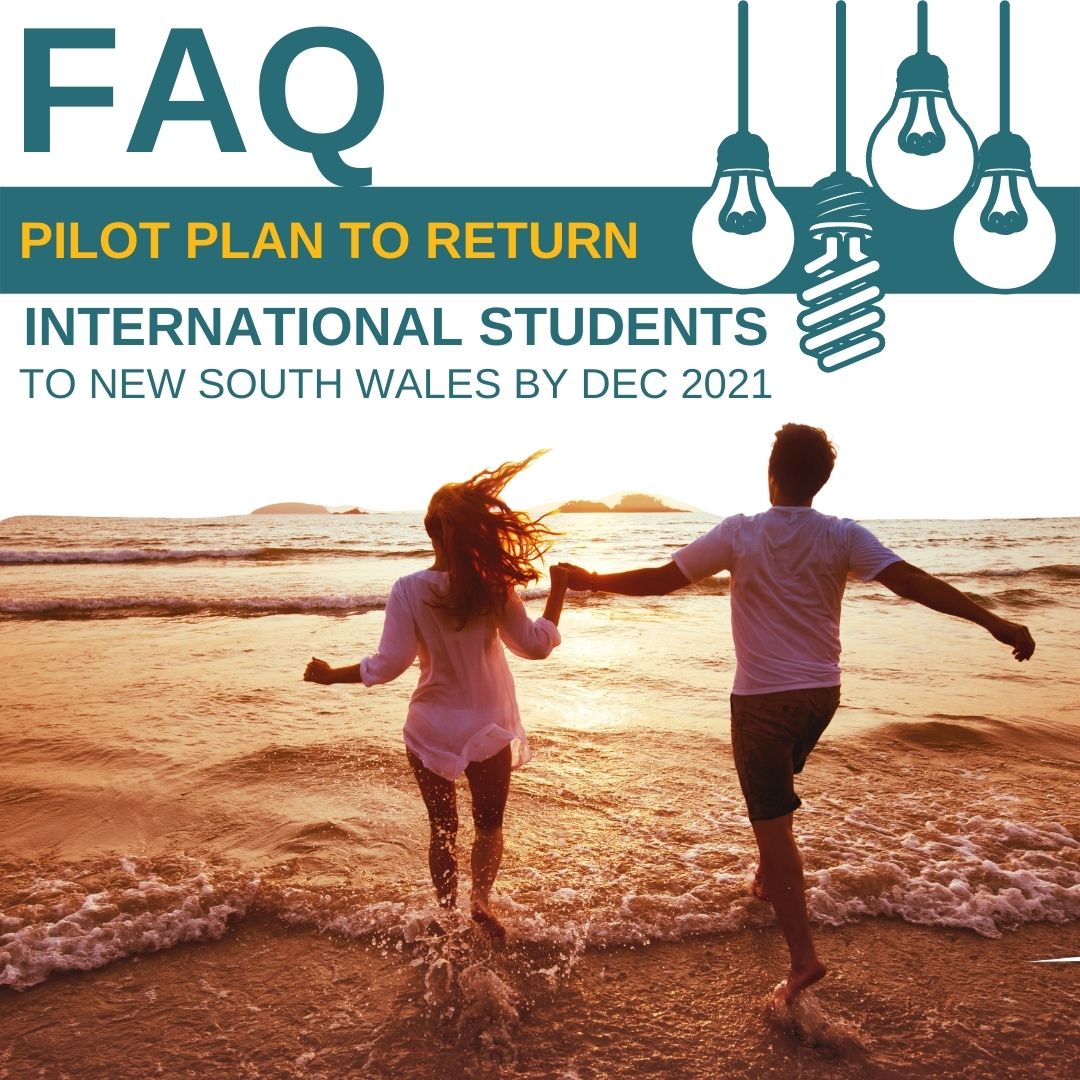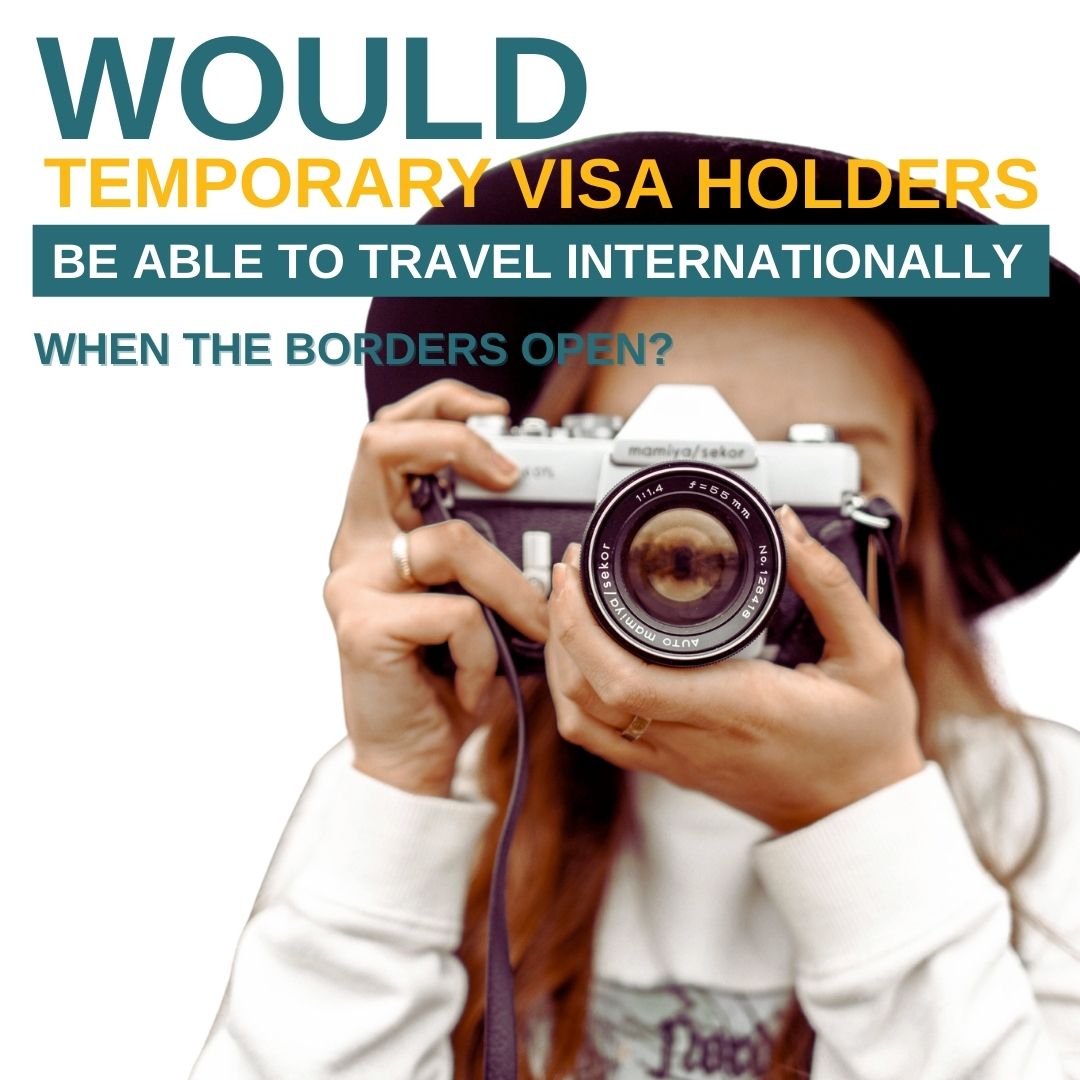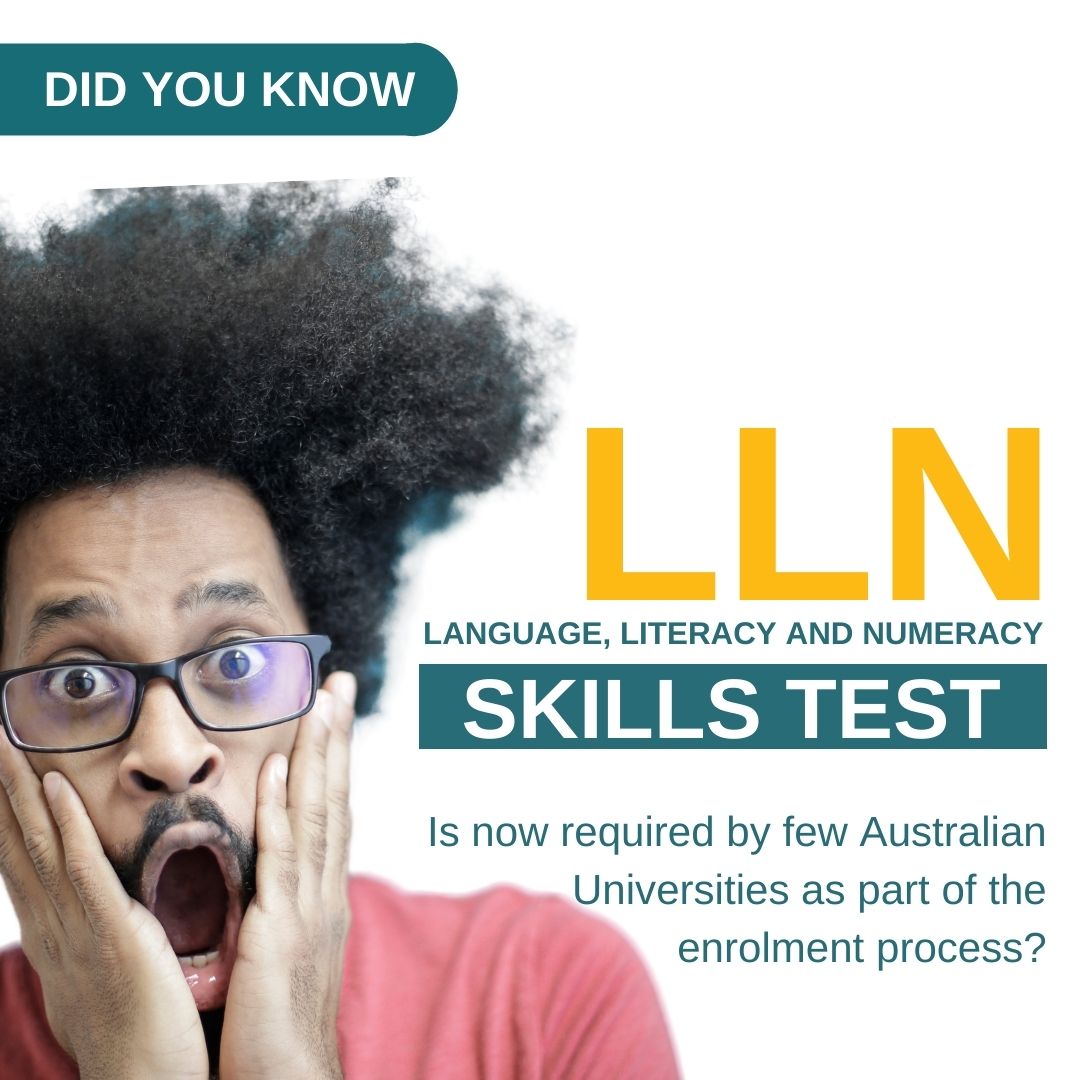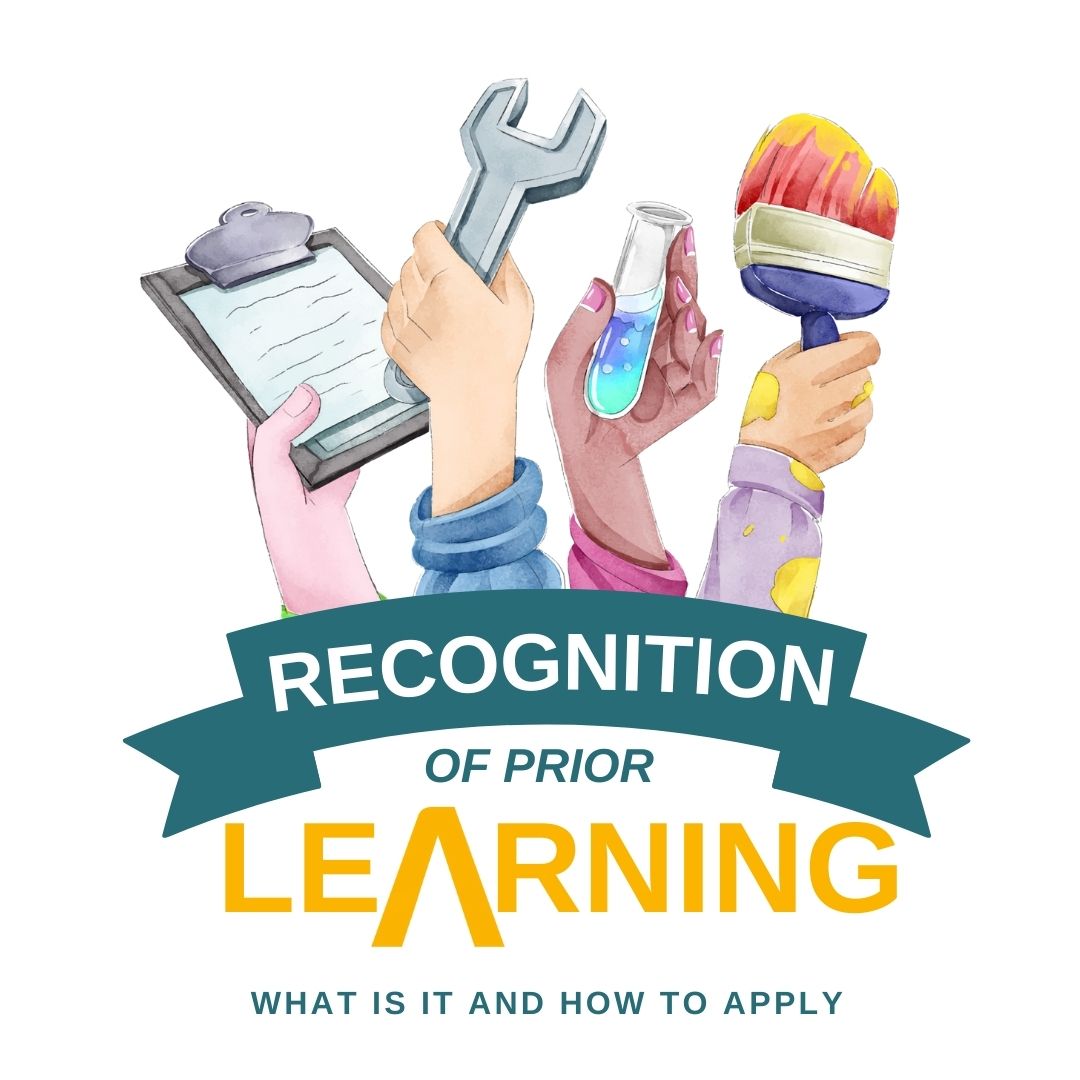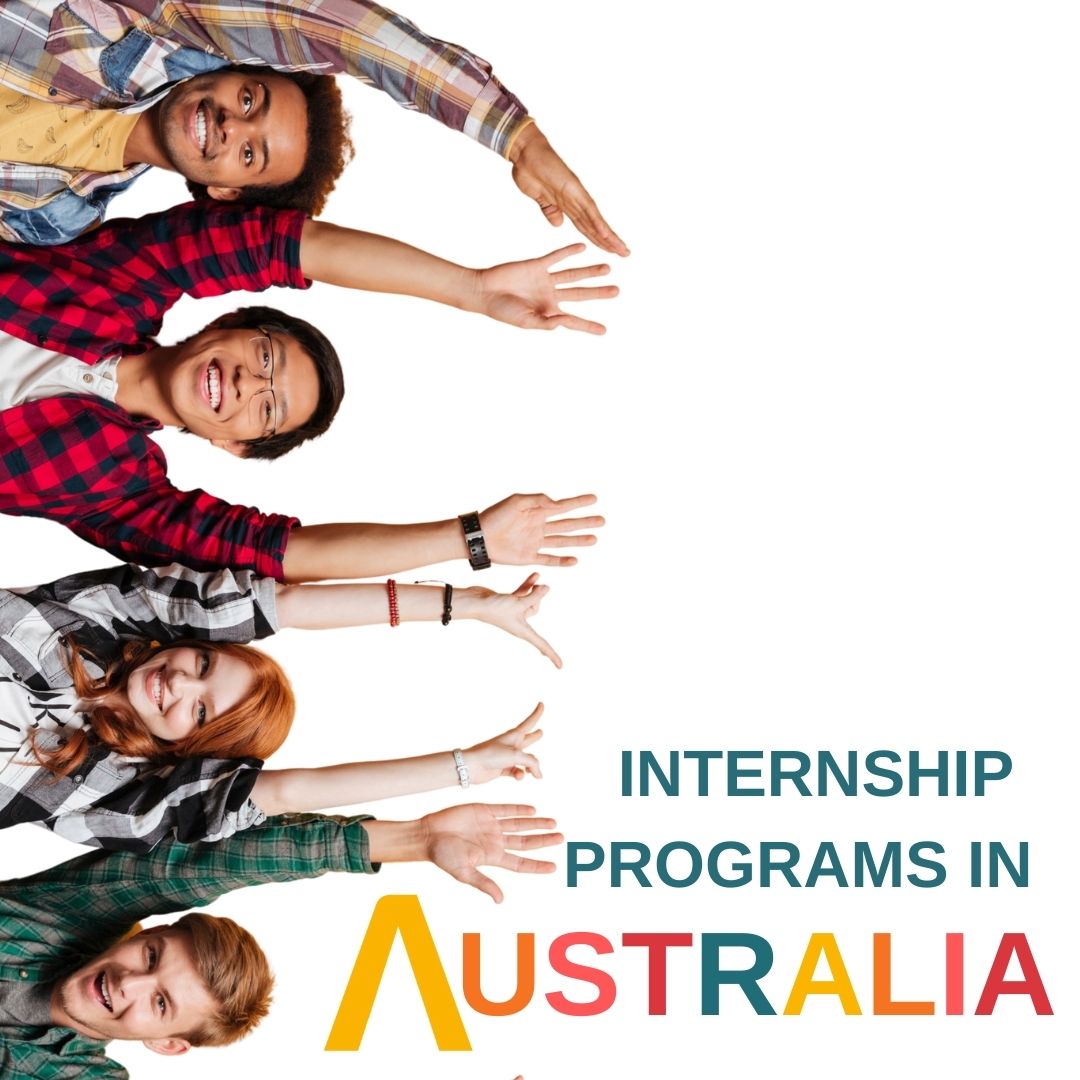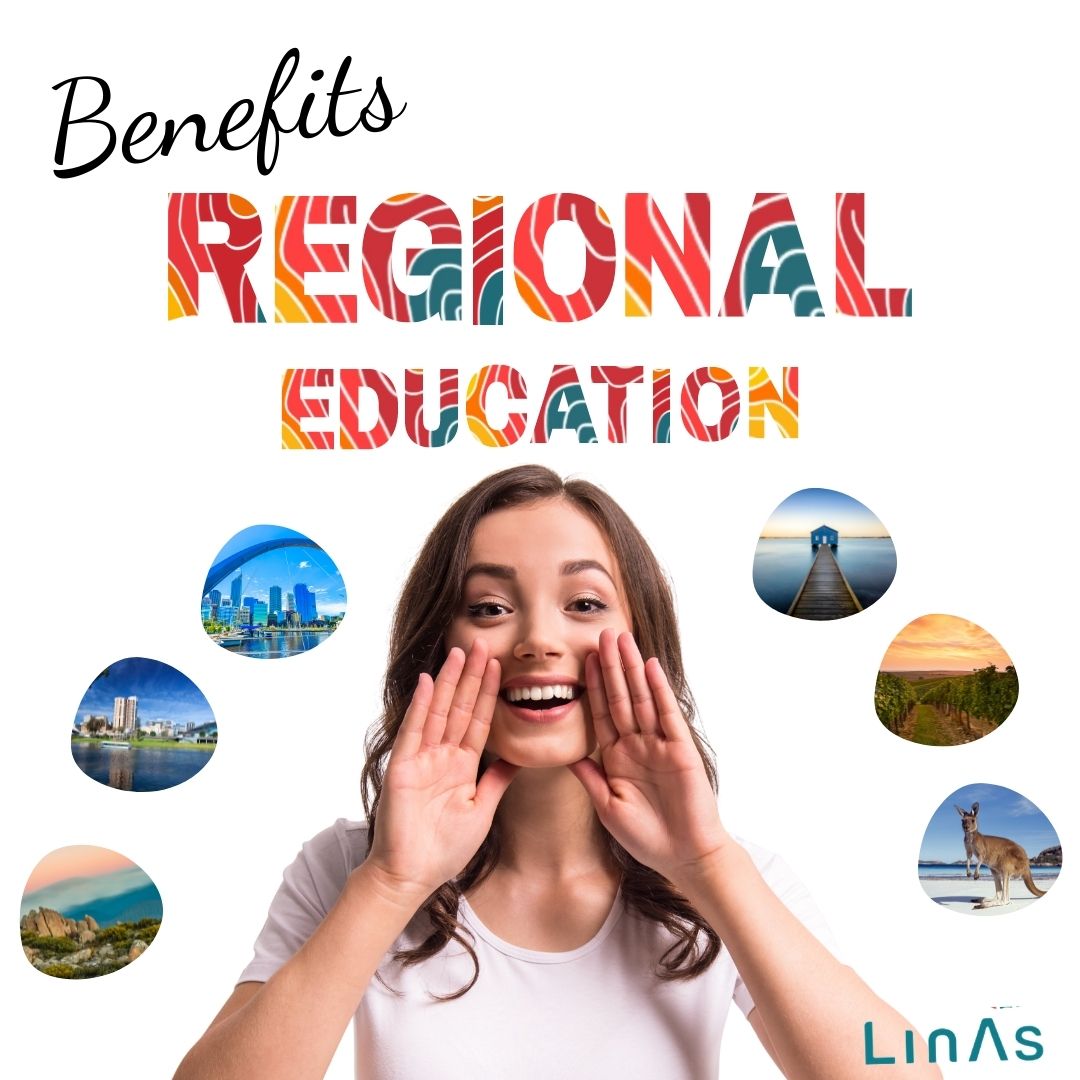 Promotions and Scholarships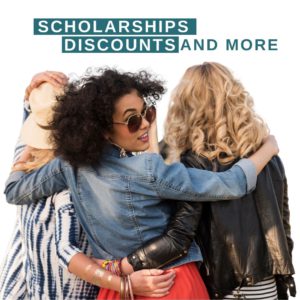 COVID Updates & Special Services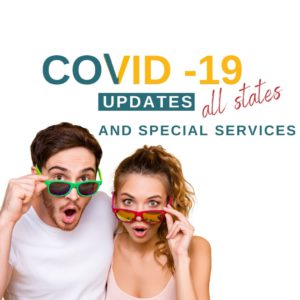 Fast Track - English Proficiency Exam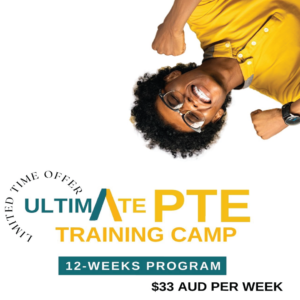 Contact us whenever you
have

questions