Scholarships for International Students In Australia
September is here,
and it is full of Spring surprises!
We are delighted to share  the exciting promotions and scholarships available this month.
There are up to 45% scholarships available in the Vocational and the Higher Education sector. By wait for a second, that's not the best of all! 
There are outstanding discounts for programs matching skilled occupations, so do not put your future on hold – Upskill yourself with courses leading to permanent residency  and secure a good  life in Australia.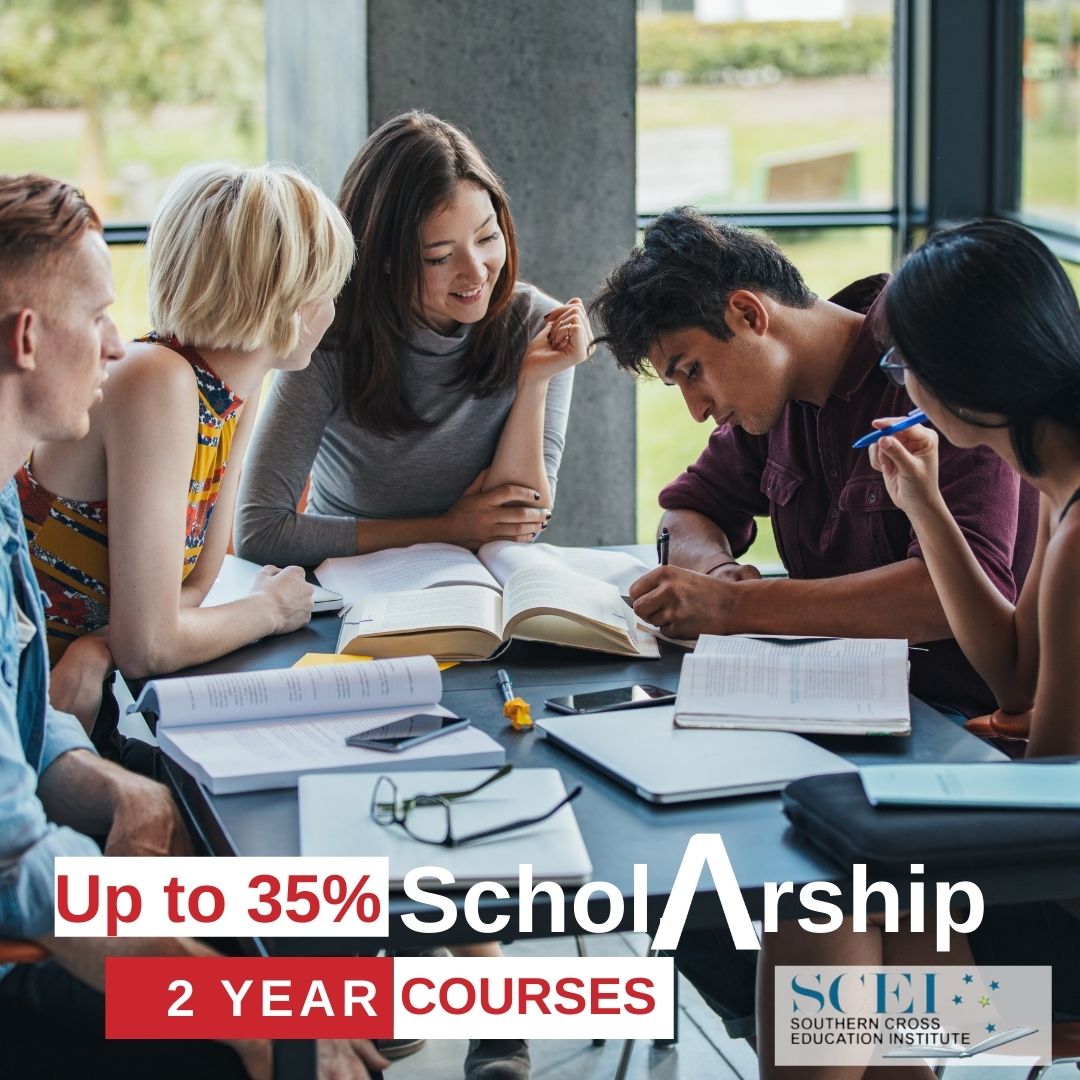 Southern Cross
Education Institute
Southern Cross Education Institute continues with up to 45% scholarship in all its active programs. This offer includes  2-year courses in Early Childhood Education and Community Services, which relates with the skilled migration list.
With a Revolutionary approach to Education, Insight academy offers one-on-one mentorship with Industrial leaders. This allows students to develop their professional networking through the in-house internships program. Best of all, its highly innovative courses in Sustainability, Entrepreneurship, Business and Project Management are currently offered with up to 45% scholarship, which means your weekly payment will start from $105 per week. This is by far the most cost-effective alternative for bright minds and ambitious minds!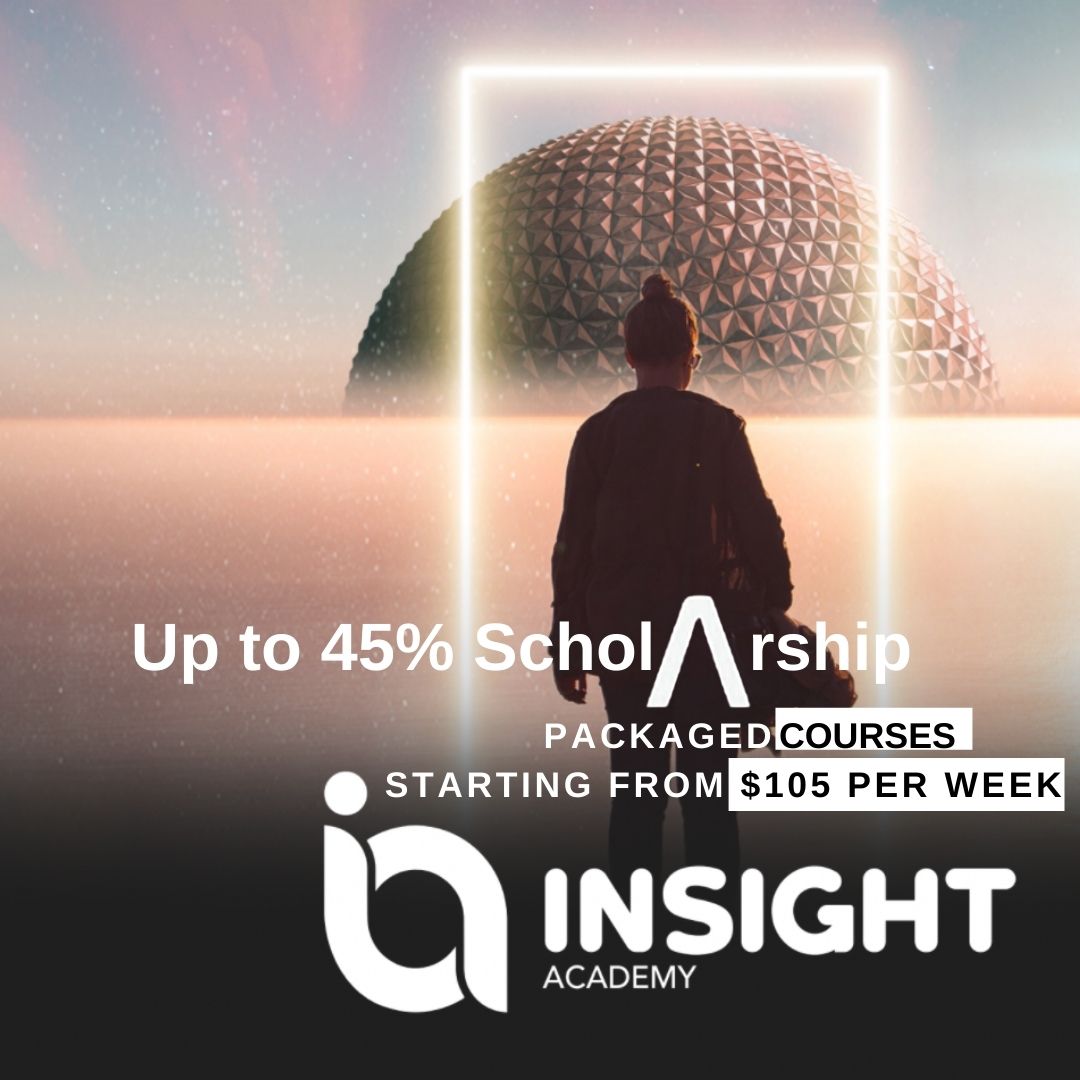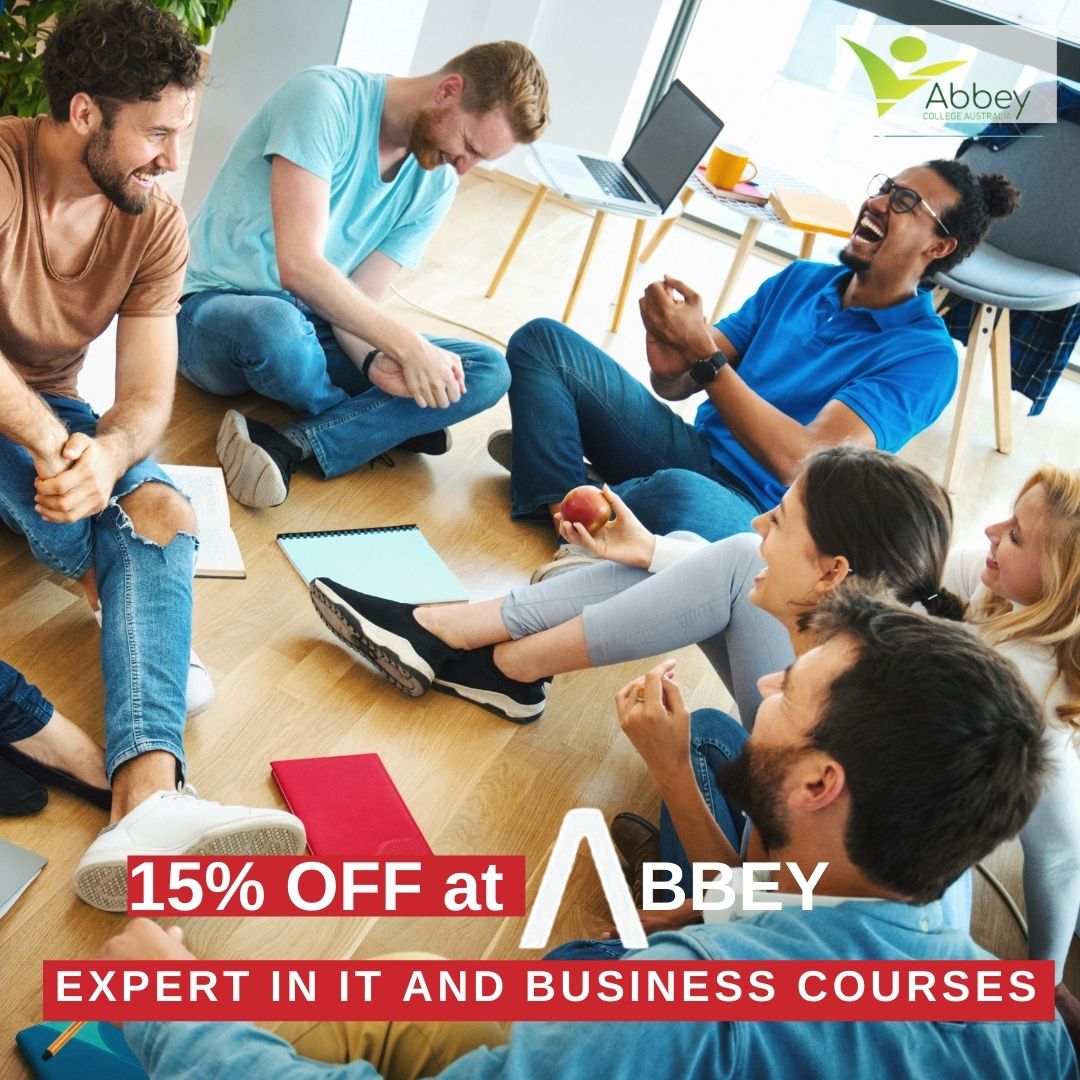 Abbey College, broadly Known for its IT and Business courses in Regional Areas, offers up to 15% scholarship to new enrolments. Two-year courses available, including Advanced Diploma of Telecommunication and Network Engineering. Few of their courses would help you undertake an occupation listed in the migration list and take up to 18 months of a 485 visa. Additionally, you will receive the Skilled assessment after course completion. Is this what you are looking for? Explore your options with LinAs!
Albright Institute offers the cheapest courses in Australia 365 days a year. For only $4000 per annum, you can study quality courses and further your stay in Australia for less. The areas of education include, but are not limited to, Business, Marketing, Project Management, Leadership Management, and Information Technology. IELTS preparation, Academic English and General English are offered for a minimum of $100 a week, isn't it great?
Please note the main benefit of this provider is that you can easily transfer your credits between cities as they have a physical presence in Melbourne, Sydney, Adelaide and Brisbane. Additional, there is a lot of flexibility in learning modes and timetables. If this sounds like what you are looking for, do not wait any longer and contact LinAs Team.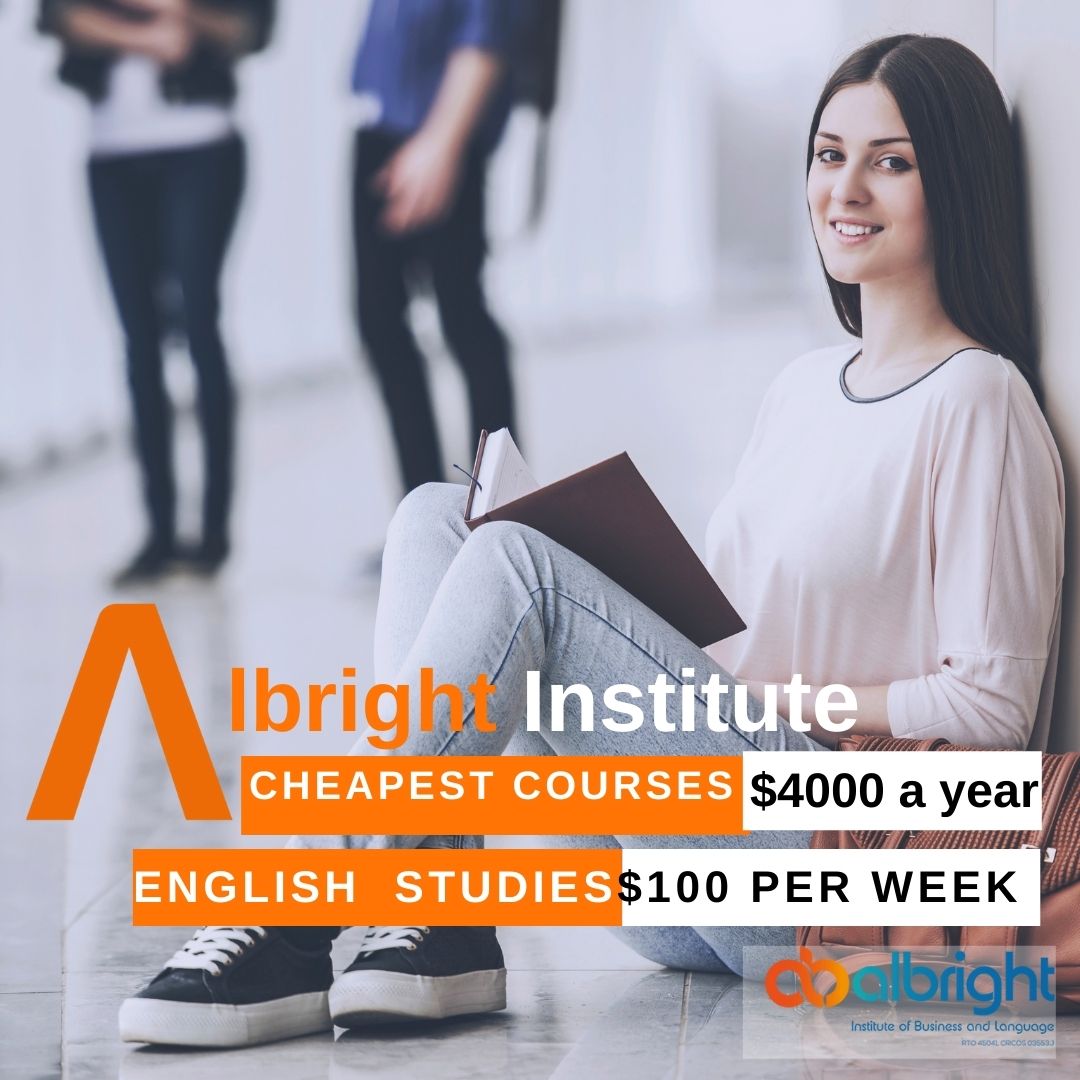 ACBI
Australian College of Business Intelligence
There is a broad selection of certificates, diplomas, and advanced diplomas in the nominated areas with at least 20% discount. You will only be paying around $500 to $750 every three months. Isn't it amazing? It was never easier and cheaper to Study in Australia! 
Reach out today to learn how to enrol to secure these prices and receive $630 off LinAs help to cover your Student Visa Fee.
Trade courses are in high demand in Australia, specially Carpentry, Mechanic and Cookery. If you are after any of these courses, we are delighted to announce that now you can enrol with $1000 to $2000 Scholarships at Macallan College. What you need to do to secure these prices and start undertaking these occupations listed on the skilled migration is pretty simple, get in touch with LinAs. 
If it is time to pursue a higher education course,

please consider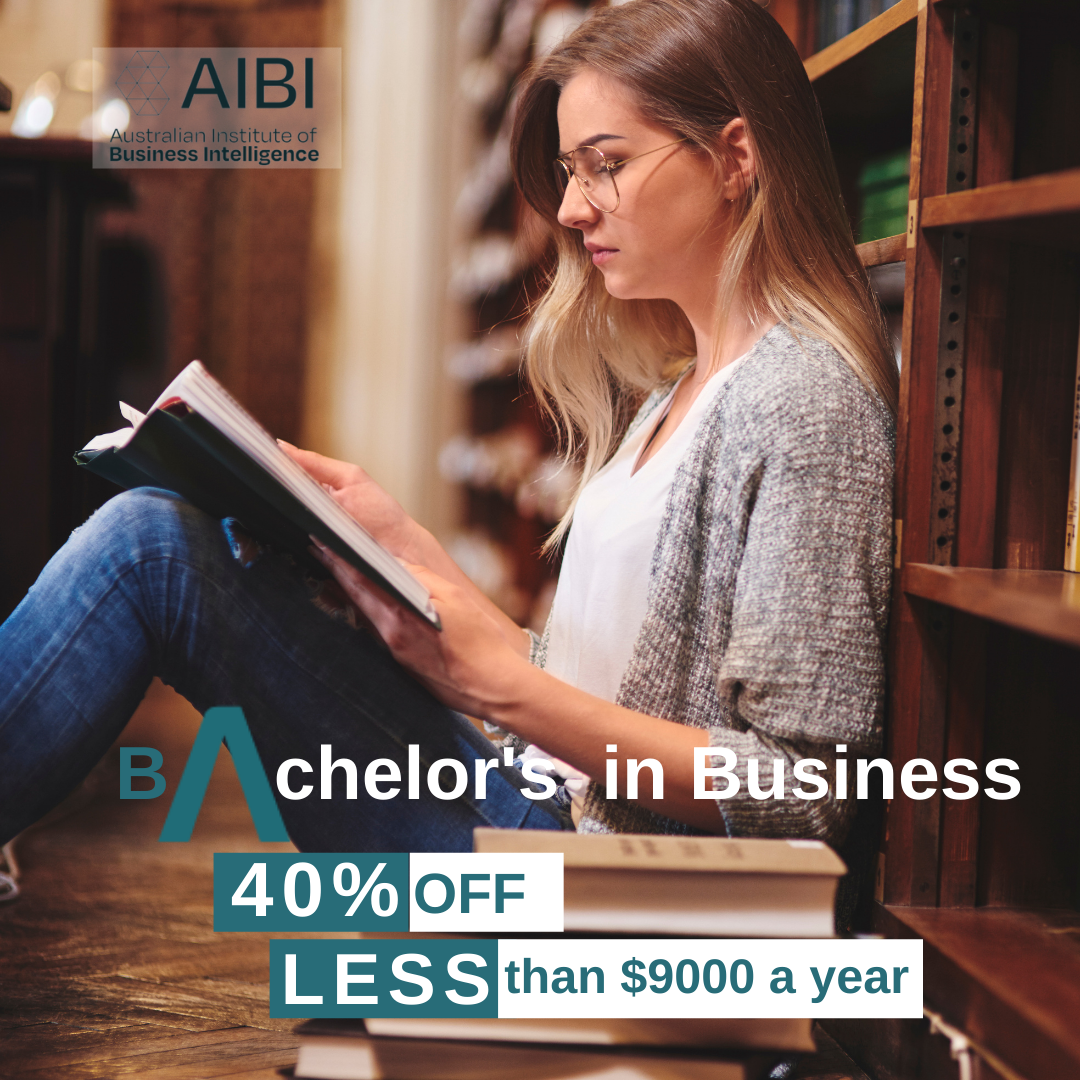 AIBI, ACBI Higher Education partner, is launching their Bachelor of International Business and the Bachelor of Enterprise Management System for less than $9000 a year. This price compromises a 40% Scholarship for July and February intakes. To learn more about course structure and career pathways, we can help you arranging a campus tour! 
Torrens University has multiple scholarships available for International Students, independently of the campus location. Depending on the field of Education, you can get up to 30% scholarships for the whole duration of your course. If you are curious about the percentage that would apply to you, why don't you contact us?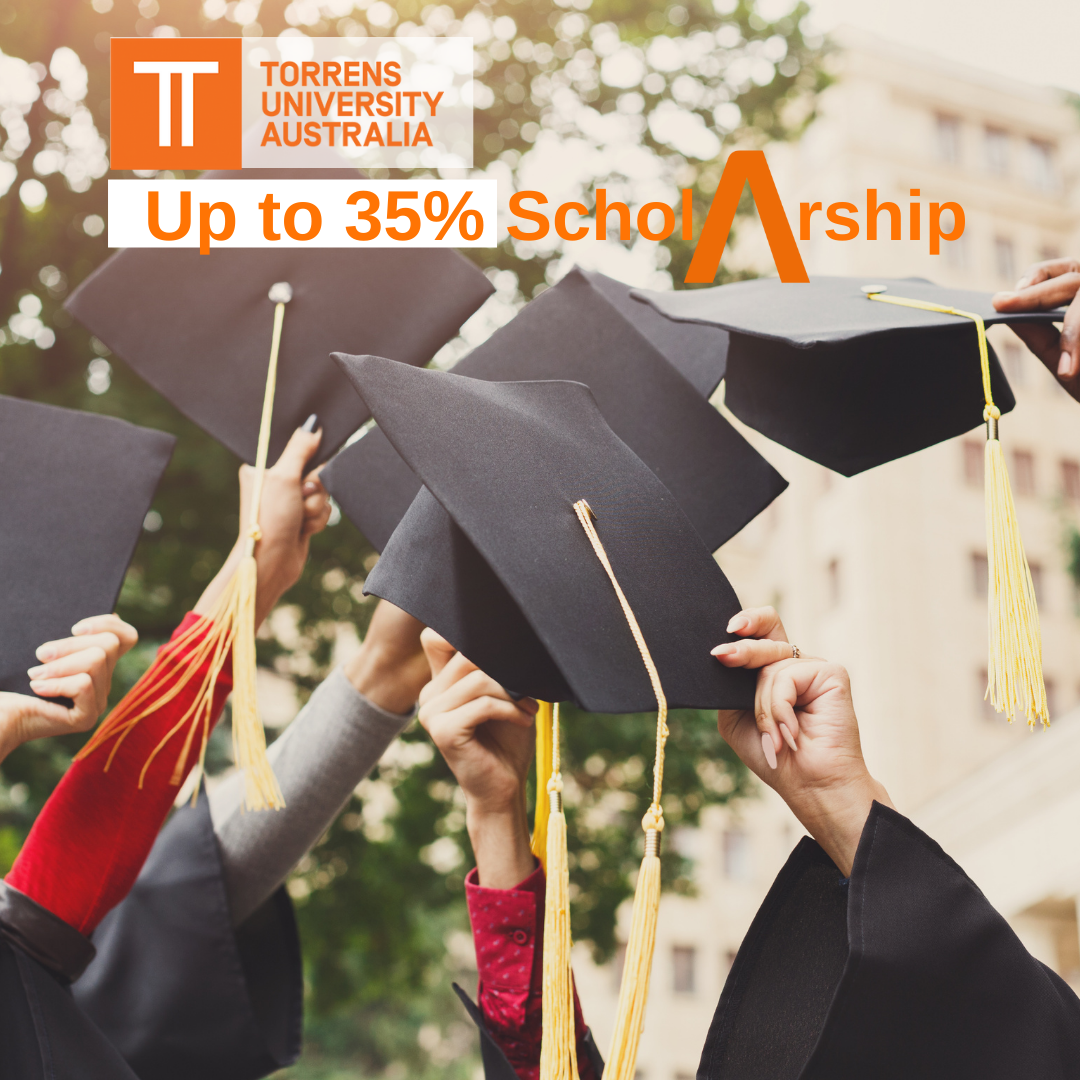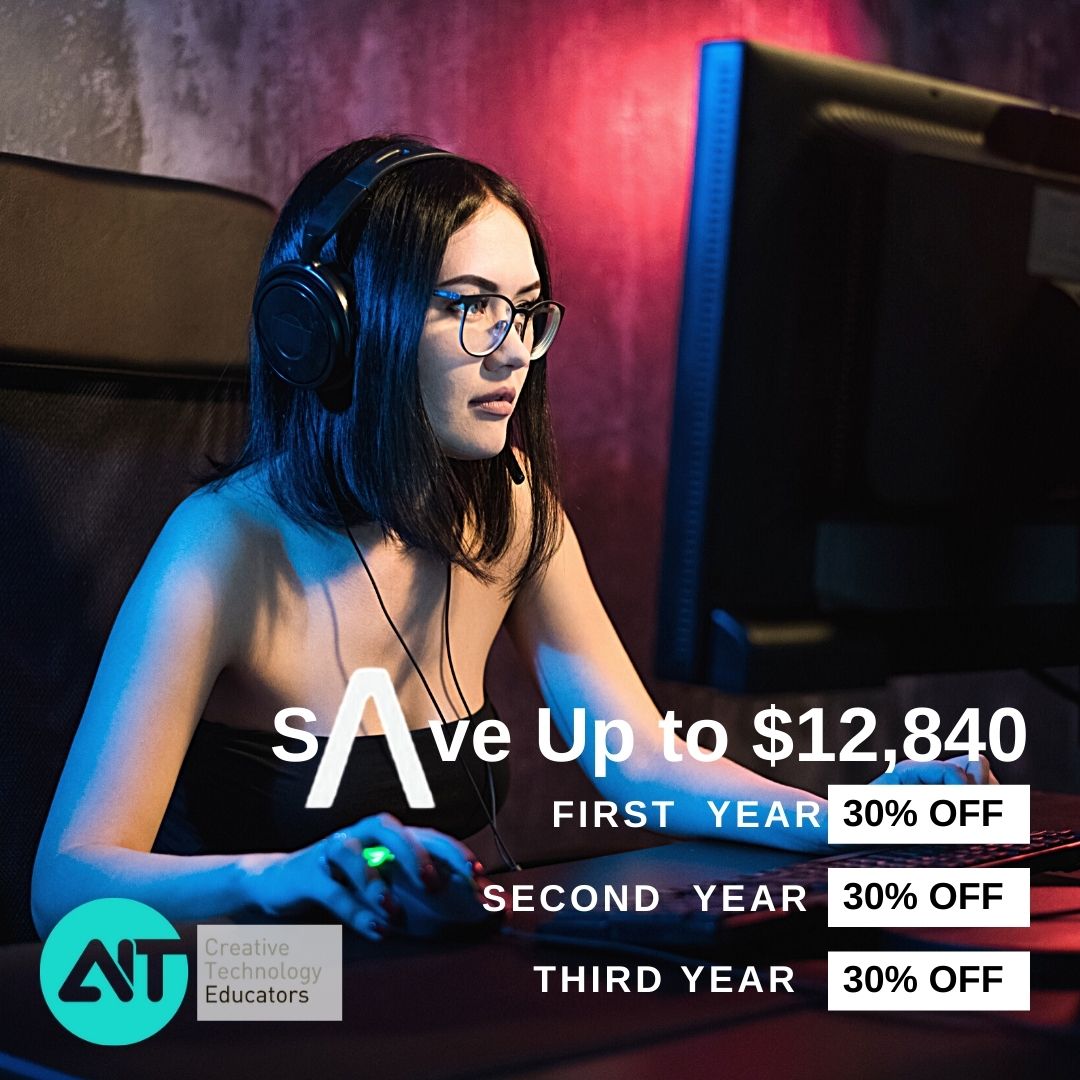 AIT
Academy of Information Technology
AIT is giving you the option to save up to $12,840 over three years. Independently of the course selection, 3D Design, animation, Game Design, Film and video, IT or interior design, you will receive 30% off the first year and 15% off from the second and third year. This is an unbeatable opportunity for those creative and technological minds out there who want to grow within Australia's most selective and demanded industry.
Wanna do something different in a Regional Area.

Explore New Era College and its affordable fees
New Era College is opening its new campus in Richmond, Regional NSW. Introductory prices are available, and courses matching the updated skilled migration list are on offer. Early Childhood Education, wall and Floor Tilling, Telecommunications Network Engineer, Cyber Security Engineer and Commercial Cookery are part of the portfolio.
Please be sure LinAs is always here to assist you in achieving your goals in Australia. This month – we will be covering $620 off the visa fee of the first 10 Students who proceed with their enrolment process with any of the education providers presented above. This measurement is to help our members to grow and flourish in Australia
LinAs is You, LinAs is us!
Contact us whenever you
have

questions